News / National
Students lock-up Impala Car Rental
15 Oct 2020 at 20:30hrs |
Views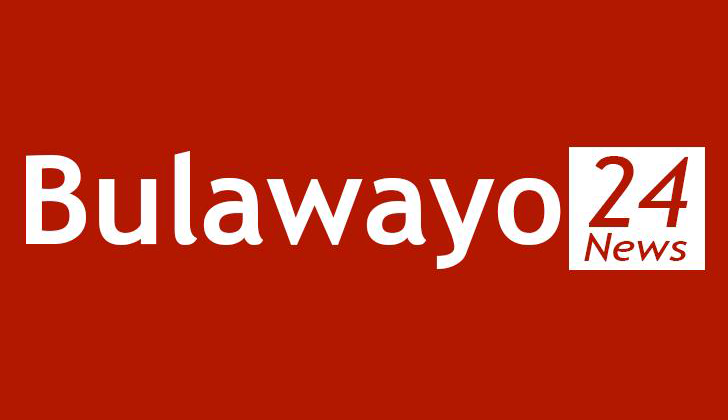 Placard-waving students on Thursday staged a demonstration outside an Impala Car Rental motor spares shop in central Harare, before chain-locking it.
The students accused the company of being behind the abduction and torture of university students Tawanda Muchehiwa and Takudzwa Ngadziore.
Human rights defender Makomborero Haruzivishe, who joined the protest, said they were "imposing our own sanctions on Impala," after locking the company's staff inside by hooking a chain to burglar bars before padlocking it from outside.
"The arrests and torture of young people in Zimbabwe, most prominent of which has been the treatment of Takudzwa Ngadziore and Tawanda Muchehiwa, shows that the old is trying to hold the future in suffocation," Haruzivishe said.
"The military junta has captured the judiciary system, the courts, and the parliament and generally the whole country has been captured."
He vowed that "the youth will treat the increased repression with increased resistance."
Muchehiwa, a second-year journalism student at the Midlands State University, was abducted in Bulawayo on July 30 by state agents using a vehicle hired from Impala Car Rental. Accused of planning protests against the government, he was driven out of town and tortured for three days, before being dumped near his home following a court judgement giving police 72 hours to produce him.
Zimbabwe National Students Union leader Ngadziore led a student protest outside Impala Car Rental demanding that the company turns over details of the state agent who hired the Ford Ranger vehicle, but he was arrested and charged with participating in an illegal demonstration.
His bail conditions barred him from going 100 meters near Impala. Following his release, he held a news conference down the road from Impala but was attacked by unidentified man in an incident captured by cameras.
Police later arrested him and accused him of breaching his bail conditions, which his lawyers dispute.
Ngadziore, a student at Great Zimbabwe University, was denied bail by a magistrate and Thursday was the eighth day since High Court judge Davison Foroma withheld judgement on his appeal. He remains at Chikurubi Maximum Prison.
Haruzivishe said: "We're seeing a systematic segregation of young people. Most of the people holding positions in government are old people but if you go to prison cells, 80 percent of inmates are young people charged with different crimes of conscience. We cannot tolerate that.
"We will mobilise people power, we're going to resist. We will defend the streets since all other avenues like the media, the courts and the police are captured. The streets will remain our sovereign platform which as young people we'll use to air our views."
Lawyers for Muchehiwa were granted a court order to seize documents relating to the hiring of the abduction vehicle, but Impala Car Rental refused to hand over the documents. The company claimed police had taken its original documents, which Muchehiwa's lawyers say is deception.
Source - zimlive