News / National
Man murdered over torn R10 note at gambling school
20 Oct 2020 at 06:16hrs |
Views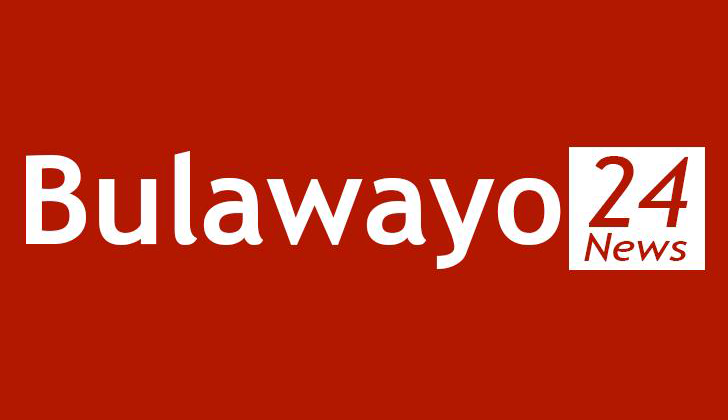 TWO men have been arrested for allegedly beating their friend to death for placing a bet using a torn 10 rand note during a gambling game.
Thulani Nkomo (19) and Peter Dube (26) both from Filabusi area were not asked to plead when they appeared before Gwanda magistrate, Ms Lerato Nyathi facing a murder charge.
They were remanded in custody to October 30. Prosecuting Ms Ethel Mahachi said the pair was gambling with Freedom Moyo on August 13 at around 9PM when Moyo tried to place a bet using a torn R10 note resulting in an altercation.
"On 13 August at around 9PM Thulani Nkomo, Peter Dube and Freedom Moyo were gambling at Nkwalimi Business Centre in Filabusi when Moyo tried to place a bet with a torn R10 note. Nkomo and Dube refused to accept the torn money but Moyo insisted that the money could be used which resulted an altercation.
"They then abandoned the game and left for their homes while still arguing about the torn money. Moyo proceeded to his home while the accused persons also went to their places of residence," she said.
Ms Mahachi said on the following morning at around 6AM Moyo met Nkomo and Dube who confronted him over the torn money. She said the pair started assaulting Moyo with stones and logs.
Ms Mahachi said Moyo called out for help and villagers rushed to the scene while Nkomo and Dube fled.
She said villagers found Moyo lying unconscious on the ground and they rushed him to a nearest clinic where he was pronounced dead upon arrival.
The matter was reported to the police resulting in the arrest of Moyo and Dube. Ms Mahachi said stones and logs that the suspects had used to attack Moyo were found on the scene.
Source - the herald