News / National
Wife finds used condoms in hubby pocket
23 Oct 2020 at 18:46hrs |
Views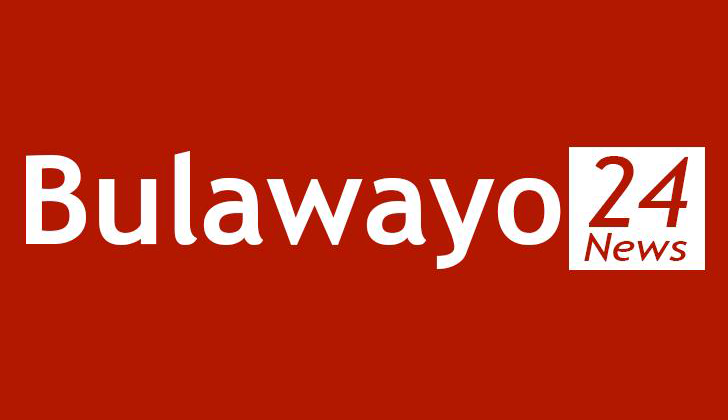 A Bulawayo man apparently needs some cutting-edge tips on how to destroy evidence of cheating.
The call to leave no evidence of sex behind comes after he failed to keep his sex habits to himself when his wife found a used condom in his trouser pocket.
Joseph Davies Mkhethwa from Matshobane angered his wife Edith Mkhethwa and exposed himself as unfaithful after he allegedly brought home a used condom wrapped in a tissue paper.
Joseph's "negligence" was revealed by his wife at the Bulawayo Civil Court where she was seeking a restraining order against him.
This was after her husband had shamed her by claiming she was having an affair with her pastor.
Edith, a nurse at Mpilo Hospital and also a member of the Seventh-Day Adventist Church, decided to also shame her husband as punishment for labelling her a prostitute.
"I got married to Joseph Davies Mkhethwa in October 1993 and we have two children together.
"We started having marital problems in October last year after his retrenchment from work.
"Our disputes escalated until I was forced to move out of our matrimonial house in Matshobane. I am now staying at my parents' house in Old Luveve.
"After moving out of the matrimonial house my husband is now coming to my workplace and house to harass me.
"He is also coming to my church spreading lies that I am having an extra-marital relationship with my pastor.
"He is also using my children's cellphones to insult me and as a result I am now seeking a court order to bar him from insulting me, coming to my workplace, house and church to spreading lies that I am having an extra-marital affair with my pastor," pleaded Edith.
She insisted that she was not of loose morals. She said that it was her husband that was promiscuous.
"I am not a prostitute. He is the one who brought a used condom wrapped in a tissue paper to our matrimonial home," she protested.
Joseph admitted that he was having problems with his wife.
"It's true that we are having problems in our marriage and we are seeking counselling from our relatives.
"The matter is in the hands of our elders. As we speak, we are waiting for her brother who is in South Africa to come back and talk to us," he said.
Presiding magistrate Nomasiko Ndlovu granted Edith's fervent plea when he ordered Joseph to stop verbally abusing his wife and going to her workplace to abuse her.
Source - bmetro