News / National
'Mnangagwa must lift by-elections ban'
26 Oct 2020 at 18:53hrs |
Views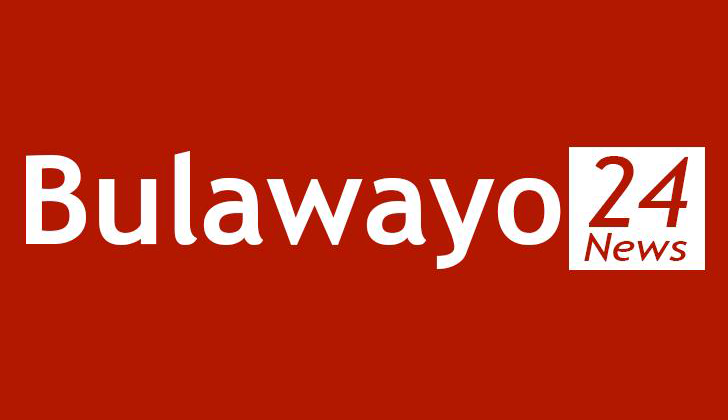 THE government must lift the suspension on by-elections as the ban stifles democracy and violates the rights of Zimbabweans to express themselves politically, analysts contend.
Statutory Instrument 225A suspended the holding of by-elections for an indefinite period, citing the need to protect citizens and election officials from the Covid-19 pandemic.
This came after the Zimbabwe Electoral Commission (Zec) had developed and published its Covid-19 Policy on Electoral Activities which was also followed by an announcement on tentative dates for parliamentary and council by-elections following the recall of 31 MDC MPs and over 80 councillors across the country.
In a recent virtual public meeting hosted by Zimbabwe Election Support Network to discuss the suspension of the polls, analysts said the ban must be lifted.
They also cited Section 134 of the Constitution which states that statutory instruments must not infringe or limit any of the rights and freedoms set out in the declaration of rights.
According to the Constitution, by-elections must take place within 90 days after the vacancies in Parliament and council occurred, unless the vacancies occur within nine months before a general election.
Advocate Eric Matinenga said the government had breached the Constitution by suspending the polls. He said the ban infringed on the people's freedom of expression rights.
"People should be able to speak freely within and outside political parties.
"Political parties, civil society organisations have to educate people…need a department teaching people about the Constitution and bill of rights.
"We need to alert people to the rights they have," Matinenga said.
Political analyst Sithabile Dewa observed that that the decision to suspend the polls, compounded by the recalls of some female representatives, further limits the opportunities for women to participate in elections.
"But why is it that everything else is operational; schools have reopened, food aid has started and political parties are holding primary elections? Why ban by-elections only?" asked Dewa.
Another analyst Ellen Shiriyedenga said a ward in Chiredzi, for example, has had no representative since January 2020.
"This is an affront to democracy as it interferes with the right of the people to be represented.
"In a way democracy is being stifled," she said.
The analysts cited examples of other countries like Malawi, South Korea, Burundi, and Singapore that had elections in the recent past and others like United States, South Africa and Tanzania who are scheduled to hold elections in the near future.
They observed that there is nothing peculiar about Zimbabwe which prevents it from having elections like other jurisdictions.
Zimbabwe should learn how other nations have been able to conduct elections successfully in recent times.
Pearl Matibe called for an increase in voter education which is inclusive.
"Voting is a critical part of democracy…healthy democracy demands that we work together.
"We need to increase voter education…give voting rights to the electorate.
"How do we wish to peg ourselves to a healthy democracy when what we have is people who are afraid to speak?"
Source - dailynews