News / National
Divisions rock teachers' unions
30 Oct 2020 at 17:42hrs |
Views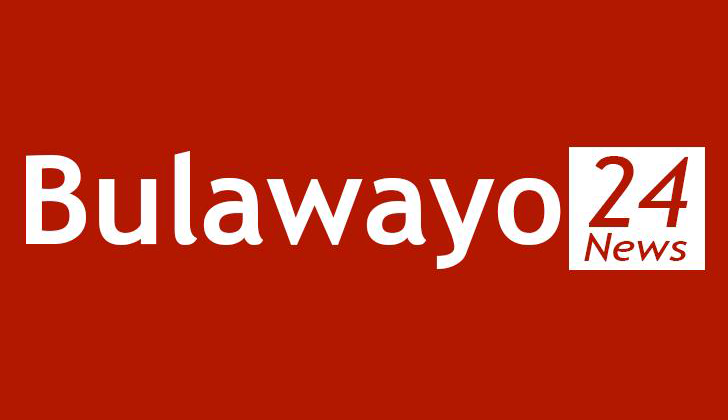 DIVISIONS have rocked teachers' unions, with some accusing the Zimbabwe Teachers' Association (Zimta) leadership of having a "secret" meeting with President Emmerson Mnangagwa on Monday.
This comes after all teachers' unions made a joint petition last week requesting to meet Mnangagwa. However, Zimta on Monday went on to meet the president without the knowledge of the other unions.
Teachers in public schools are currently on strike, pressing the government for better remuneration and working conditions.
The industrial action has paralysed learning amid calls the government must call off this year's public examinations.
Zimta's decision to meet Mnangagwa alone angered other unions who yesterday came out guns blazing, blasting the country's largest teachers' union.
Progressive Teachers' Union of Zimbabwe (PTUZ) president Takavafira Zhou said in a statement that Zimta must stop their big brother mentality.
"I was shocked to read a confirmation circular from Zimta that they met President Mnangagwa. I am certainly not a Zimta member and may not, therefore, be privy to the wisdom of Zimta members in taking this unilateralism. But if inference from a circular from Zimta is anything to go by, it's because they are the largest teacher union and many hitherto free-riders have been joining them," Zhou said.
"My humble submission to colleagues in Zimta is that our current incapacitation struggle is not about how big a union is, but unity in diversity and collective decisions to guarantee maximum gains and minimum losses. At any rate, what matters in a fight is not the size of the dog, but the size of the fight. In our united front, we combine both size and agility."
Zhou said unity was the only best way forward.
"My humble submission to Zimta is that two heads are better than one even if the other one is silly. Wisdom is like a baobab tree. No single person can embrace it. The best foot forward is our united front and it's not too late to revert to it for the cause of our incapacitated members," he added.
Amalgamated Rural Teachers Union of Zimbabwe (Artuz) president Obert Masaraure said Zimta had sold out.
"They sneaked in secrecy to the ill-fated meeting with the Head of State and government. They could not inform anyone because it was a routine elite collaboration, it is like a ritual," Masaraure said.
However, in a statement Zimta said they did nothing wrong.
"That Zimta sought audience with HE (His Excellency) on the 16th of October 2020 and was invited on the 22nd of October 2020 and met HE on the 26th of October 2020 is a statement of fact, and that Zimta defended teacher incapacitation as a reality obtaining, is a statement of fact, that Zimta sold out is a fallacy by destructive, evil minds and work of intellectual midgets pseudo trade unionists and anarchists," Zimta said in a statement.
"The petition by teacher unions to HE of the 21st of October 2020 was well after Zimta had on its own and for the benefit of its members sought audience with HE. It was not the other way round as those in the dark would want the world to believe.
"That Zimta was invited alone is neither here nor there and we reserve the right to defend our existence as an independent legal entity and hold no brief for any parties other than our members. Detailed briefs will be given to Zimta structures as processes unfold," Zimta said further.
Source - dailynews