News / National
Kereke battles to occupy Mazoe farm
05 Nov 2020 at 19:24hrs |
Views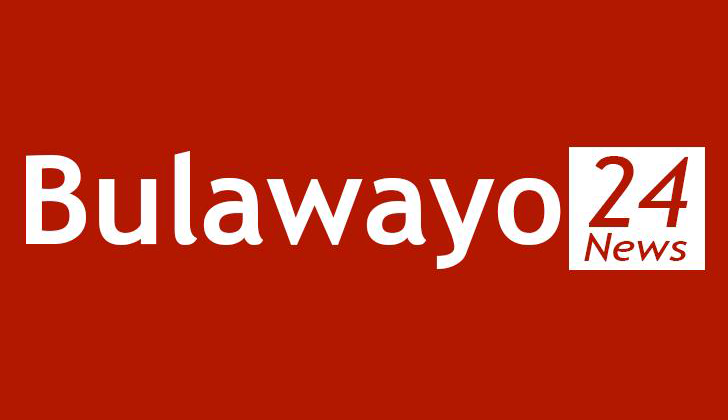 JAILED rapist Munyaradzi Kereke is fighting to have his family occupy a Mazoe farm he bought in August while in prison after illegal occupants who have lived there since 2002 refused to vacate the property.
Kereke assumed 100 percent ownership of subdivision A of Graham Extension of Burley Bottom, also known as Graham Extension Farm, after acquiring MP Kruger (Pvt) Ltd.
His attempt to have the High Court hear his application for a spoliation order against the illegal occupants, Hlerema Patrick and 70 others, on an urgent basis hit a snag after Justice David Foroma struck it off the roll for lack of exigency.
Kereke, through his lawyer Sylvester Hashiti, had pleaded that his children should occupy the farm but were being denied access by the occupants.
"The alternative argument that the court as upper guardian of the minor children should use that as a basis of finding urgency in the application in addressing the second applicant's children's interest is lame.
"It would be an improper attempt to drag the court into the dispute as a party," Foroma said. "Besides the children's right to occupy the farm is a derivative one as it cannot be exercised independent of the second applicant (Kereke)."
Kereke wanted the illegal occupants barred and interdicted from allocating, distributing or ordering the invasion of his property and an order for their eviction.
He also wanted the sheriff empowered to authorise the demolition of structures that had been constructed by the 71 occupants.
The respondents challenged the urgency of the application on the basis that Kereke and his family had not been in prior possession of the said property, but had gained occupation in August this year.
Hashiti had submitted that his client acquired 100 percent ownership of the farm in dispute.
He also argued that as the owner Kereke, who is in prison, did not need to be in physical possession before one can be despoiled as he considered the respondents as squatters on the farm in question.
However, Foroma dismissed the application because Kereke had failed to satisfy the court that he had been despoiled.
"The person seeking a spoliation order need only prove that he was in peaceful and undisturbed possession of the 'thing' and that he was illicitly ousted from such possession," ruled Foroma.
"The matter has, therefore, not been shown to be urgent in the context of spoliation, that is, from the point of view of the need to restore the status quo ante which, in this case was never disturbed. If despoiling cannot be proved, then it logically follows that urgency cannot rise."
Source - dailynews