News / National
Gringo lashes out at govt
08 Nov 2020 at 07:16hrs |
Views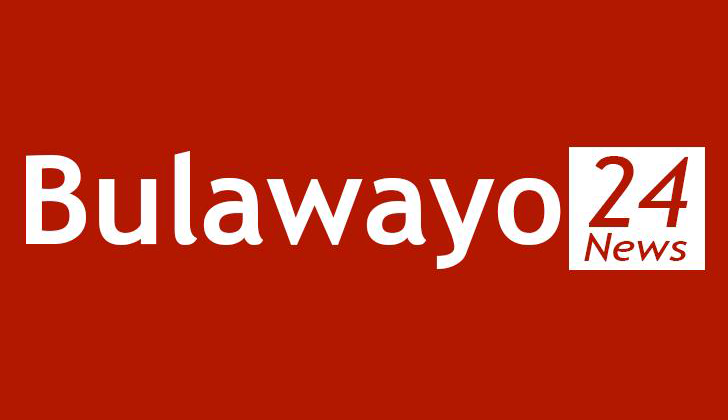 ARTISTES have been known for moralising at the expense of reality through their creative work, setting the agenda in national discourse, but popular yesteryear actor Lazarus "Gringo" Boora has decided to take the direct route.
He has openly shared his views about President Emmerson Mnangagwa's "unstrategic" appointments, blaming that for the deteriorating situation in the country's health and creative sectors.
Gringo, who is battling intestine obstruction under the care of the Medical and Dental Private Practitioners of Zimbabwe Association (MDPPZA) at Westview Medical Centre in Ruwa since Thursday, yesterday let the cat out of the bag, literally mocking the appointments of Vice-President Constantino Chiwenga as Health minister and Kirsty Coventry as Youths, Sports, Arts and Recreation minister.
The attack was blunt at a time many local artistes are living from hand-tomouth, intelligent because it mirrored reality.
"On our arts, you seem to be letting us down although we are doing our jobs," Gringo told journalists at the health centre during a visit by Youth, Sports, Arts and Recreation deputy minister Tino Machakaire.
"If you look at this place, it is doctors who work here, right? But if I may give an example, if the place is taken over by a war veteran, and proclaimed the head of doctors, everything will head to the bush. Why am I saying so? It is because a war veteran in not trained as a medical specialist."
Chiwenga is a former army general whose appointment to the Health ministry in August caused an uproar. True to critics' fears Chiwenga has moved considerable steps in militarising the Health sector, further plunging it into an abyss.
In apparent reference to Coventry, Gringo added: "As for me, our minister, Madam Kirsty, there is nothing that I can gain from her, I have never swam, I was not a swimmer, I would not want a swimmer to be on at the forefront, let her be in her actual position [sports] that suits her, not culture, which she does not even understand. I will die telling you this truth. The whites do not understand our culture."
Coventry was a swimming sensation, who earned several gold medals at international Olympics during her prime time, which earned her the ticket to Cabinet under Mnangagwa, albeit the protests by observers who rightly pointed out the shoes were too big for her.
Gringo said the Zimbabwean arts sector has the potential to transform lives, but lack of support was the biggest hindrance.
"Zimbabwe with its own artistes is capable of self-sustenance, making money, and at times, there is no need for the intervention by the Youth, Sport, Arts and Recreation ministry or National Arts Council of Zimbabwe. We must have our own funds, as artistes, but this is being failed," he said.
Gringo's sentiments echo loud calls by creatives stakeholders for the commercialisation of the country's arts industry for its members to extract value as is the case in neighbouring countries.
"There is no function that is not graced by an artiste. For people to say there was excitement at an event, it is because of an artiste," said Gringo.
Gringo said he is witnessing great changes since he was admitted at the hospital.
"I am now recovering, I am happy with my recovery. I am now better than I was when I came here. There was need for manpower to carry me, but the situation has, however, improved, I can walk on my own," he said.
The plight of Gringo touched the hearts of the MDPPZA members who then joined hands and pledged their services and medication to rescue the famed entertainer.
His wife Netsai Meki also applauded the helping hands of the MDPPZA members and others who have come to their rescue.
MDPPZA president Johannes Marisa said there was great improvement in the condition of the actor adding that he might be there probably for a week.
"Mr Boora [Gringo] is on the road to recovery and is not lacking anything as we are still managing. We have all that he needs, including antibiotics and painkillers," he said.
Machakaire, who disclosed that he was related to Gringo (nephew), applauded the MDPPZA gesture for pledging their services to the popular entertainer.
Source - newsday