News / National
Nyamandlovu farmer charged over threats to shoot govt officials
22 Nov 2020 at 04:50hrs |
Views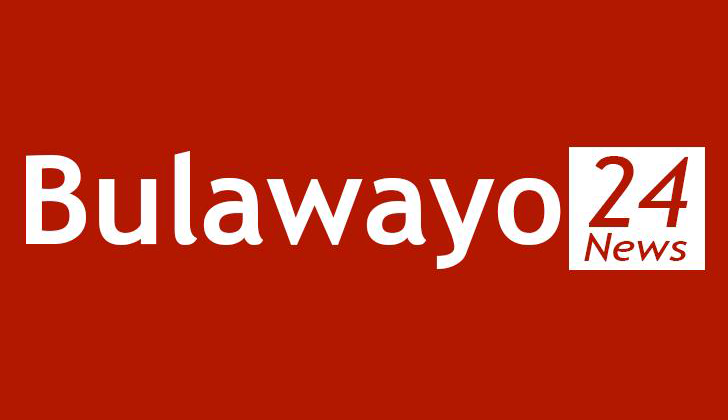 A Nyamandlovu farmer has been dragged to court on charges of threatening to shoot lands ministry officials that are allegedly trying to force him off his property.
Ramutsi Mukwena, who runs Welcome Farm, is fighting attempts to evict him from the property and appeared before Bulawayo magistrate Adelaide Mbeure.
Mukwena denies charges of brandishing a fire-arm to scare off lands ministry officials, and instead argues the claims were fabricated to scare him off the property and pave way for some politicians.
Mbeure remanded Mukwena out of custody on free bail to November 30 for the continuation of the case.
Mukwena, through his lawyer Nqobani Sithole, accused lands ministry officials of acting unprofessionally by putting pegs at his farm without his knowledge.
He also demanded an investigation into the conduct of the officials and for them to produce the list of the so-called beneficiaries in court.
Sithole said Mukwena's only crime was to report the officials at Pumula police station after sponse capacity in Zimbabwe," she said.
"In this case, children have had problems crossing the flooded Ngamela Bridge.
"We thank you the community for a job well done. This is your bridge."
Speaking on behalf of ZRCS national president Edson Mlambo, the organisation's vice-president Reuben Mkandla said ZRCS was happy to work with all its stakeholders for a good cause, fostering meaningful development.
"This project is another testimony of our quest to capacitate communities to develop community-based solutions to their everyday challenges and we are encouraged by the support from the community, our funding partners as well as stakeholders from various government departments and ministries," Mkandla said.
"The project components that saw us reaching out to local schools as well as the general community at large were a result of meaningful engagement with our beneficiaries and the local community leadership."
Community leaders in the area said Mapholisa and Osabeni villagers had for long endured years of suffering, risking drowning as they cross Ngamela River.
Ten schools in Mangwe were identified for the two-year project where ZRCS for two years was facilitating programmes designed to open up spaces for social participation among community members.
He found them pegging at his property.
The police, Sithole said, never thoroughly investigated but instead arrested Mukwena when the ministry of lands employees made a counter report.
"We have serious displeasure about how the matter was handled," Sithole told the court.
"The accused is a victim of individuals, who invaded his farm and attempted to order him out.
"He went to report the matter at Pumula police station, at the same time when his mother was also reporting at Nkulumane police station.
"At this time, your worship, the complainants had not made any reports.
"The police, who are being handled by the so-called powerful complainants, decided to charge my client instead.
"The impartiality of the police is at stake.
"My client's right to be protected by the police is being compromised."
The politicians were not named in court.
Land ownership disputes are common, two decades after the government carried out the land reform programme to ostensibly evict the former colonial settlers and pave way for black Zimbabweans.
Source - the standard