News / National
Chaka Chaka Covid-19 vaccine comment splits social media
22 Jan 2021 at 06:42hrs |
Views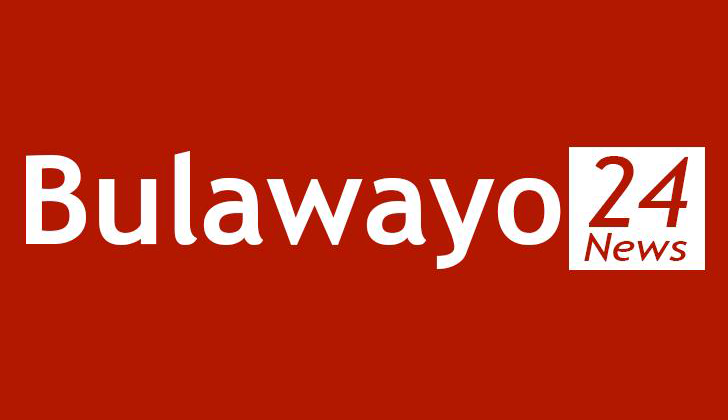 VETERAN South African musician and humanitarian Yvonne Chaka Chaka sparked fierce debate on social media after questioning the production of the Covid-19 vaccine.
The Umqombothi hitmaker took to social media this week to question how the Covid-19 vaccine was being produced so quickly, and why there haven't been vaccines for HIV and malaria yet.
"Vaccine, vaccine. We still don't have one for malaria nor for HIV, but in few months we have one for Covid. Can someone tell me how possible is this?" she asked, tagging the World Health Organisation (WHO), UN, World Economic Forum and South African presidency.
According to the National Centre for Biotechnology Information (NCBI), a vaccine for malaria - RTS,S, known by the trade name Mosquirix - was launched in 2015. It was approved by the European Medicines Agency for active immunisation of children aged between six weeks and 17 months against malaria. However, due to its relatively low efficacy, WHO does not recommend the routine use of it.
Yvonne's question comes amid conspiracy theories concerning vaccines that have sparked a global debate.
It also drew mixed reactions on social media, where many said they were disappointed by the question, given that Yvonne was a UN Goodwill Ambassador and married to a doctor.
In her defence, Yvonne said, "questions are asked because we all need to understand and be comfortable".
South Africa is set to receive the first million doses of the vaccine later this month.
According to Health minister Zweli Mkhize, the government is committed to rolling out vaccines with urgency to establish herd immunity against Covid-19.
He said the government planned to make vaccines available to all South Africans, and it was targeting 67% of the population in its strategy to establish herd immunity.
Mkhize said the rollout of vaccines would be done in three phases: phase 1 would focus on front-line health workers, with a target population of 1,25 million; phase 2 would include essential workers with a target population of 2,5 million, people older than 60 (five million), people older than 18 with co-morbidities (eight million) and people in congregate settings (1,1 million); and phase 3 would target other people older than 18, with a target population of 22,5 million.
Source - TshisaLIVE