News / National
Lockdown infidelity on the rise
23 Jan 2021 at 06:17hrs |
Views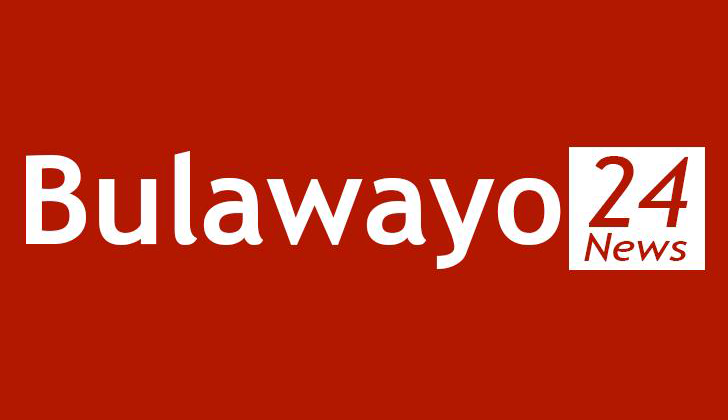 CHEATING in the times of a crisis like the current Covid-19 pandemic is not simple.
As a consequence, everything is now online-work, entertainment and believe it or not even adultery.
A cursory look at sites offering relationship and dating advice shows that subscriptions to their sites have increased recently as illicit lovers now spend much of their time and days exchanging fervent sexts, photos and videos.
The uptick in members is a clear indication that social media and all the doors it opens ruins marriages , lighting up the dark end of the street.
With Facebook, WhatsApp, Snapchat, TikTok, Instagram, webcams, and other forms of social media, illicit lovers can carry on affairs from the comfort of their couch, illuminated by the light of their computer or smartphone screen.
Others are even risking more, breaking home isolation rules to carry on extramarital affairs in person.
In light of these depressing revelations, one may wonder if the idea of happily ever after is a myth.
Counsellor Duduzile Mhlanga said in times of crisis when couples are feeling cooped up, divorce filings are always on the rise, with child custody battles flaring and domestic violence surging.
She, however, condemned the practice, saying it was impacting negatively on the marriage institution, while fuelling the HIV and Aids pandemic.
"Today, affairs involve several layers of betrayal as couples are straying from their marital beds for various reasons, ranging from boredom of marital life, lack of intimacy within the home or just the need to be appreciated.
"Sometimes extra-marital relationships provide them with a ready-made and fresh experience, which is appealing enough to take the risk. But is should be known that those who stray not only break the marriage vows, they are deceiving their spouses through a major global crisis, possibly risking a husband or wife's health," she warned.
She further said the number of couples seeking relationship counselling has surged during lockdown.as many found out during lockdown that their partners are cheating on them.
It is important to note that while monogamy may not be a part of human nature, transgression clearly is.
Vusumuzi Ndlela from Northend suburb supported Mhlanga saying individuals who are dissatisfied in their current relationships are more likely to explore alternative options.
He said in time of crises breakups and divorce may be more likely to occur as a result of the extraordinary psychological toll of the pandemic.
"In times of a pandemic, extramarital affairs soar with technology's help. The increased stress from the pandemic may be contributing to more negative perceptions for individuals of both their partner and their relationship. The pandemic also has limited couples' access to resources and social support, which may make it more difficult for them to cope with this significant headache," said Ndlela adding that although some cheating has gone virtual, many married daters are still meeting their affair partner in person.
From Ndlela's observation it is clear that for married couples the lockdown has created a "make or break" environment.
Meanwhile, popular Bulawayo prophet Mduduzi Dube warmly known as Black Elisha who has grown popular for his unique but rather unconventional method of healing said although many people cheat on their partners but his special padlock healing can put an end to it.
The spiritual lock key master recently torched a storm when he announced his operation code named – Operation expose small house by 2021, claiming he was targeting "small houses" as he believes they are the major cause of marital problems.
"Nowadays people have no respect for marriage. I hate cheaters and I have the power to do something about it. I want couple to be loyal to each other until death. Through the spiritual padlock healing I have helped a lot people who were facing problems in their marriages," said Black Elisha.
He insisted that the spiritual padlock can get rid of cheating habits and bad spirits.
"Sometimes cheating is a demon and instead of running away or refusing to face these problems, couples should instead run to men of God, who can make things right.
"That is why I always insist that the spiritual padlock can repair any relationship, no matter the level of damage. It can bring spouses together, no matter how sour their relationship has gotten," said Black Elisha.
He said while the spiritual padlock heals many sicknesses, he was also using it to "lock" married couples and stop them from cheating.
"The spiritual padlock can be used for anything, whether it is preventing your partner from cheating, unlocking business potential, fighting spiritual battles, unlocking finances, businesses and even getting jobs," he said.
Source - bmetro