News / National
Zimbabwe condemns Western embassies over January 2019 'insurrection'
25 Jan 2021 at 06:26hrs |
Views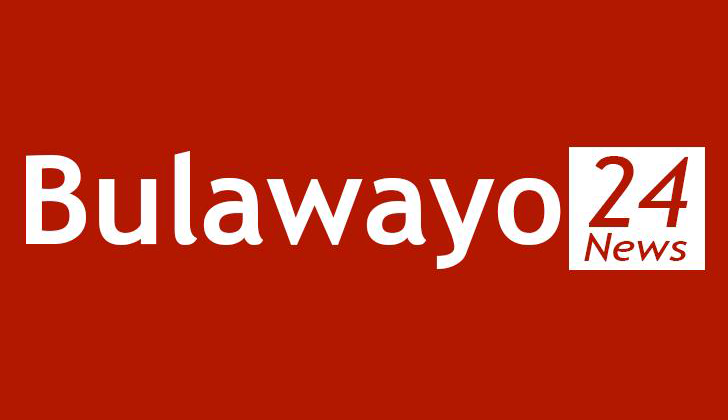 GOVERNMENT has condemned a coterie of Western embassies, which have gone on a co-ordinated and biased social media attack on Zimbabwe over the January 2019 violent protests that rocked the country's major cities and towns.
In Bulawayo, marauding youths who were part of the rioters, unleashed an orgy of violence, burning cars, property, looting shops on a grand scale never before seen in Zimbabwe and forcing schools to close.
They beat up teachers and pupils during the planned three-day nationwide stay away called by the Zimbabwe Congress of Trade Unions (ZCTU) and other civic society organisations aligned to the opposition MDC-Alliance.
The protesters also attacked more than 30 police officers in Bulawayo, killing one of them and disrupting public life during the three-day protests. They burnt tyres and barricaded streets using drums, trolleys and stones, forcing police to fire tear gas.
Entumbane markets building in Entumbane suburb, Bulawayo are some of the buildings destroyed during 2019 January riots. (Pictures by Dennis Mudzamiri) Businesses in Bulawayo lost goods and property worth millions of dollars when the violent protesters went on a looting spree and torched the buildings, most of which are still empty shells.
Last week, the European Union in Zimbabwe, the United States and United Kingdom embassies, went on a co-ordinated and biased social media onslaught on Zimbabwe, accusing authorities of failing to investigate, prosecute, and convict Government security forces that the embassies accused of rape, torture, and killing civilians during the protests.
Permanent Secretary in the Ministry of Information, Publicity and Broadcasting Services, Mr Nick Mangwana said the statements issued by the Western embassies on Twitter, were a sign of hypocrisy.
"What these Western embassies never acknowledge are the livelihoods destroyed by their sponsored hoodlums. They peddle embellishments and falsehoods packaged as facts. We have challenged them to produce a list of the people they allege were killed by security forces, but they have none," he said.
"We have also challenged them to produce a list of reference numbers for rape victims who they allege were raped by security forces and the cases are not being investigated, and again they have none."
Mr Mangwana said there are people who tried to destroy individuals' properties and ended up being shot dead by those property owners as they defended their life savings. He said Western embassies were, however, claiming that they were killed by security forces.
"They latch on to social media hype without an iota of due diligence. They bring their own countries into disrepute and they have no credibility. In January 2019 police were murdered in cold blood by these hoodlums and yet today they count them as victims of security forces," said Mr Mangwana.
"We challenge them (Western embassies) to bring their fake list and death certificates and we see how each person died. They can't shout the same lie in unison expecting that the echoes will make it the truth."
UK Embassy alleged that a crackdown by security forces against the January 2019 protesters resulted in the death of 17 people.
"It's amoral to cook up figures in own heads and start peddling them as fact. Who are the 17 people and what are the reference numbers of the rape cases, which were reported and police failing to investigate? That's the entry point," said Mr Mangwana.
In Bulawayo, the hooligans turned parts of the city's western suburbs into no-go areas as they set up barricades, makeshift roadblocks, burnt tyres and attacked police and other law enforcement agents.
A police car was burnt down in Pumula suburb while Choppies Supermarkets in New Lobengula and Entumbane were looted before they were burnt in the protests.
In Tshabalala suburb protesters stoned Tshabalala Housing Office and Clinic and looted shops. They also burnt three cars belonging to former Zanu-PF Bulawayo provincial chairperson for the women's league Eva Bitu after storming into her house in Sizinda and breaking windows.
Source - chronicle