News / National
Hubby kills wife for 'cheating'
30 Jan 2021 at 05:53hrs |
Views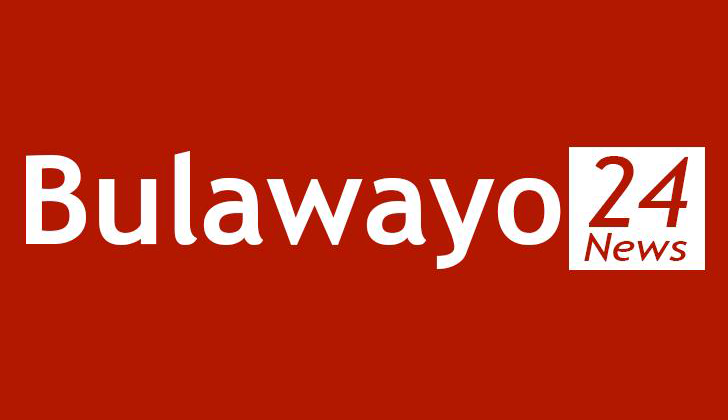 A MAN from Trenance suburb in Bulawayo has been arrested after he assaulted his wife to death with fists and stones for allegedly cheating on him.
A family member who preferred not to be named said Craig Walters (43) got wind that his wife Meryline Walters (38) was sharing his velvet cake with another man in the suburb.
The family member said then it happened that on 23 January this year Meryline delayed coming home, her husband got worried and left home at around 6PM to look for her.
"Craig met his wife near a bushy area a few metres away from their house and that did not go down well him. He accused his wife of cheating on him, but his wife stood her ground saying it was not true that she was cheating on him. But he maintained that she was sleeping around. What caused the situation to spiral out of control was that when he asked her what she was doing in the bush, she gave a flimsy response," said the family member.
The family member added: "An argument ensued between the two resulting in Craig hitting his wife with fists and booted feet all over the body causing her to fall down and bleed." As if that was not enough he reached for stones and hit her while she was wriggling on the ground.
"She bled profusely, shockingly, Craig left her around 8:30PM lying on the ground and went home," said the family insider.
The family member said at around 10PM Craig went back to the scene of the crime and found her lying unconscious in a pool of blood.
"He lifted her and took her home. He placed her on a sofa in the lounge room expecting that she would be fine. He left her there and retired to bed. Later on one of the family members tried to wake her up but she could not wake up prompting him to call their elderly relative who came and discovered that she had passed on. The relative reported the matter at a police station. Craig was arrested," said a family member.
A source close to investigations said police attended the scene and found the deceased lying unconscious on a sofa while covered with a blanket.
Bulawayo police spokesperson Inspector Abednico Ncube confirmed the incident.
I would like urge community members to seek counselling from third parties such elders in the community, pastors or from police's Victim Friendly Unit (VFU) than to take law into their hands."
Source - bmetro