News / National
Flooded Harare-Beitbridge highway detour fixed
03 Feb 2021 at 18:57hrs |
Views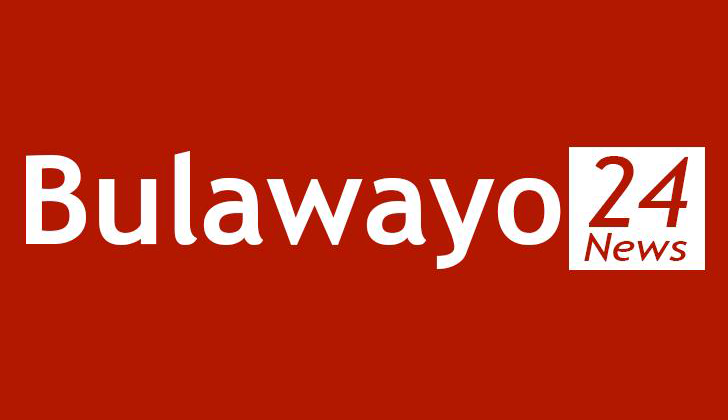 One of the contractors rehabilitating the Harare-Beitbridge highway, Bitumen World has moved in to swiftly fix a flooded detour between Mwenezi and Bubi Rivers that was making it a nightmare for vehicular traffic to move.
Scores of vehicles including haulage trucks had to be towed from the flood detour a few days ago after heavy rains in excess of 100mm created a huge pool of water extending over 200 metres along the detour.
Bitumen World had to deploy some of its heavy duty trucks to tow haulage trucks that had been stuck along the flooded detour near the border with Matebeleland South province.
Mwenezi district development coordinator and Civil Protection Unit chair Ms Rosemany Chingwe says Bitumen moved swiftly to avert disaster along the Beitbridge-Masvingo highway.
She said southern parts of Mwenezi received over 100mm of rainfall a few days ago precipitating flooding everywhere.
"The situation has since been rectified and we want to applaud Bitumen World for moving speedily to fix a detour between Mwenezi and Bubi Rivers which was flooded after heavy rains resulting in some heavy vehicles being stuck in the water," she said.
Source - the herald