News / National
Lockdown defiance rife in Matabeleland South
04 Feb 2021 at 05:58hrs |
Views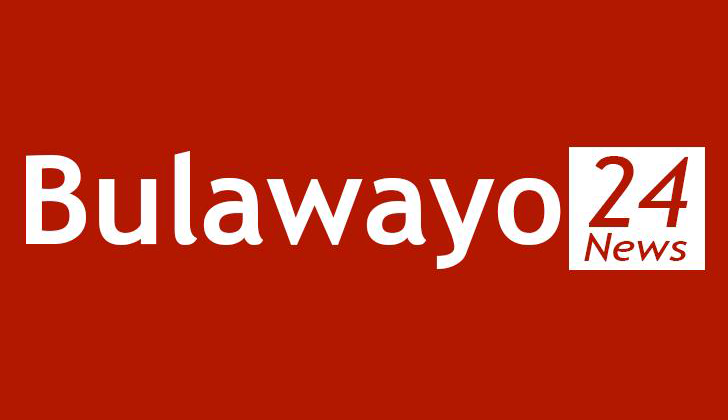 THERE is widespread defiance of lockdown regulations in most parts of Matabeleland South province, a development that health authorities and police say is worrisome.
Areas such as Gwanda, Mbalabala, Colleen Bawn and West Nicholson have recorded many of the lockdown violations.
Visits to these places this week revealed the level of lawlessness by residents who at times break the 6PM-6AM curfew.
At Mbalabala business centre, bars were selling alcohol even after 3PM when essential businesses will have closed for the day as required under lockdown regulations.
Commercial sex workers were offering their services in broad daylight and well into the night to small scale miners and truck drivers who frequent the area. Shops situated along the Mbalabala-Gwanda road were operational way after 3PM, opting to close at around 8PM while using back door entrances.
In Gwanda's central business district, on Wednesday it was business as usual. Touts, who are a common feature at the Gwanda-Bulawayo rank and Gwanda-Beitbridge rank have not been staying at home. They call on passengers to use pirate taxis on a daily basis. Also, informal traders were opearating. An Itel cellphones shop was operational, with doors wide open.
Cellphone repair, TV repair, hair saloons were operational with doors closed and only opening when a potential customer approaches. Pirate taxis were on the road. Those transporting people from nearby villages such as Matshetsheni were using bushes near Jacaranda suburban pick up points in order to avoid police in the town centre.
Money changers flooded the city centre.
Money changers stand at the corner of Soudan Street (Main highway) and 5th Avenue in Gwanda town yesterday (Pictures by Mthabisi Tshuma) Matabeleland South Provincial Epidemiology and Disease Control Officer Dr Tatenda Nhapi said there is need for people to adhere to the lockdown to save lives.
"The purpose of lockdown is to reduce the number of people that are infected by Covid-19. If adhered to, lockdown encourages extreme physical distancing by the entire population. This is protective especially to our most vulnerable people such as the elderly whose immune system is compromised," said Dr Nhapi.
"Thankfully 80 percent of the cases that we have managed in the province were asymptomatic to mild. These are managed in home isolation after assessment of the homesteads for suitability. Challenges are the severe cases as we struggle with availability of ancillary medicines and equipment," said the health expert.
Thanks to Blanket Mine, the Phakama isolation center was upgraded and equipped.
"Works at Plumtree District Hospital and Beitbridge District hospital are 90 percent complete for isolation centres and training is currently ongoing to capacitate doctors and nurses in advanced Covid-19 care."
Matabeleland South police spokesperson Inspector Loveness Mangena urged members of the public to observe the lockdown regulations. She said they have reported cases of lockdown defiance leading to criminal activities.
Insp Mangena said recently a Plumtree man was axed after a misunderstanding over the results of a soccer match in defiance to ban of public gatherings.
"We urge the public to abide by the regulations of the lockdown," said Insp Mangena.
A Gwanda money changer who declined to be named said: "These activities that we do are the ones that put food on the table and if we stay at home we will die of hunger."
Mr Sibonginkosi Ndlovu from Matshetsheni village, said they are faced with transport challenges to seek medical services and affordable groceries using local currency.
"Most of our shops in the villages allow payment of goods using foreign currency and for us pensioners it is a challenge as we mostly have local currency in bank accounts," said Mr Ndlovu.
Source - chronicle