News / National
Teachers bemoan drop in 2020 Grade Seven pass rate
09 Feb 2021 at 06:40hrs |
Views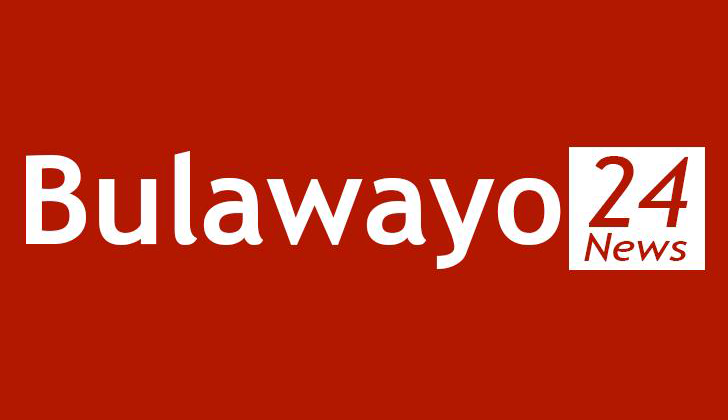 TEACHERS have bemoaned the drop in the 2020 Grade Seven pass rate and urged Government to work with mobile network providers so that data for online lessons is affordable.
The national pass rate is 37,11 percent compared to 46,9 percent recorded in 2019, translating to a decrease of 9,79 percent.
Statistics from the Zimbabwe Schools Examinations council (Zimsec) shows that the total number of candidates who sat for the 2020 Grade Seven examination was 327 559. This figure is 1,35 percent higher than the 2019 entry of 323 207.
Zimbabwe Teachers Association (Zimta) president Mr Richard Gundani said the drop in the 2020 Grade Seven pass rate can be attributed to many factors including the Covid-19-induced lockdown and teachers incapacitation.
"School closed in the wake of the Covid-19 environment. As a result of lack of access to online, distance learning opportunities and absence of teachers due to incapacitation, the majority of learners from public schools and rural schools were excluded from any form of learning as they could not afford the cost of remote learning or extra lessons and that has affected the overall Grade Seven results," he said.
Mr Gundani said to reverse the downward trend in the pass rate there is need to motivate teachers by paying them decent salaries, postpone examinations during disasters to give learners adequate preparation time and provide adequate infrastructure and learning materials. He said there is also a need for equitable distribution of funds and resources in favour of schools in disadvantaged communities to avoid the growing gap between the rich and the poor or between urban and rural schools.
"Commitment on the part of learners and parents is a critical success factor. The demands of the new curriculum require that parents play an active role in supporting both the school and the learner. Had these exams been postponed and learners afforded adequate time, we could have realised a much better pass rate," said Mr Gundani.
Amalgamated Rural Teachers' Union of Zimbabwe (Artuz) National Secretary Mr Nation Mudzitirwa said learners did not have enough time to learn last year. From January to March, he said, most teachers were incapacitated to report for duty and then from March to September schools were closed because of Covid-19 lockdown.
"When schools opened in September the salary dispute between teachers and employer was not yet resolved so the majority of teachers were incapacitated to report for work again. So, learners were forced into examinations without completing their syllabi. As a union we once recommend that when we are faced with such challenges, examinations should be postponed to give learners enough time to prepare," he said.
Mr Mudzitirwa said the salary dispute between teachers and Government should be fairly resolved so that teachers are paid salaries that motivate them to effectively perform their duties.
"A restoration of the US$520 salary is the immediate solution to the salary impasse between teachers and the Government," he said.
Mr Mudzitirwa said rural schools have a majority of learners who failed and therefore there is a need to increase the rural allowance to motivate rural teachers.
Progressive Teachers' Union of Zimbabwe (Ptuz) secretary for research Mr Josiphat Gwezhira said to improve the pass rate, there is a need to introduce a competent system of continuous assessment.
"Radio and TV lessons were a mirage for over 80 percent of the pupils. Some got private teachers and online lessons but they are expensive for both teachers and students, they all cannot afford to buy data bundles. As a way forward there is a need for strategies to make up for the learning time lost as a result of Covid-19 pandemic and teachers' incapacitation. We need to work together as teachers, parents, pupils and the Government. The Government must approach the mobile network providers so that they avail cheap smartphones or tablets and data so that all pupils have access to online learning," said Mr Gwezhira.
Source - chronicle