News / National
Man takes wife's underwear fetish to girlfriends
12 Feb 2021 at 05:54hrs |
Views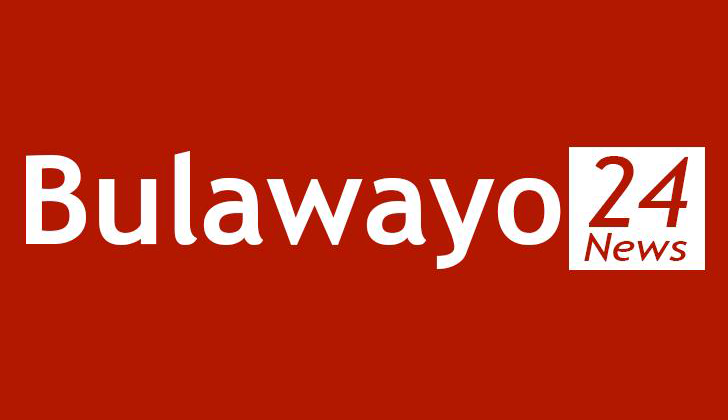 THIS might sound kinky, but seriously, it's not.
A woman from Gokwe discovered a shocking and twisted secret about her husband that every time he went to make love to his girlfriends he would put on her "precious" underwear claiming it was meant to boost his libido or sex drive.
Memory Gororo from Zvabata Village discovered her husband, Edilliet Chichopa's proclivity of wearing her underwear as a way of boosting his sexual desire after his best friend Gift Chinovhiringa caught him having sex with his wife, Gladys Bvunzawabaya, in the bush.
It is reported that Chinovhiringa from Nyamapanda Village, who has been suspicious that his wife was sleeping with his best friend following a tip-off from a local who had been observing them for a while, decided to secretly follow her to the bush where she had gone to meet Chichopa under the pretext that she was fetching firewood.
The ambush was laid after his uncle, who once caught Chichopa and Bvunzawabaya having sex and was paid an undisclosed amount of money to buy his silence, spilled the beans after he was busted demanding sex from Bvunzawabaya.
The uncle was soliciting for sex from Bvunzawabaya as ransom to keep his mouth shut.
His suspicions were confirmed when Chinovhiringa, who was monitoring the two, saw them lying down on their improvised makeshift mat, kissing and cuddling each other.
"He hid behind trees to see what was happening. Minutes later when they were about to have sex that is when he appeared. When the two saw him drawing closer, they got up and started running but he told his wife to stop because he had already seen everything they had been doing in the bush.
"Chichopa who was still naked took off at top speed leaving behind his lover to face the consequences alone. Gladys (Bvunzawabaya) who later revealed that she had lost count of the number of occasions they had sex with Chichopa asked for forgiveness," said a source from the area who requested anonymity.
It is reported that when Chinovhiringa followed Chichopa to his homestead he threatened to strike him with an axe leading him to report the matter to Chief Nemangwe.
It was, however, at the Chief Nemangwe's traditional court that Bvunzawabaya, who was apparently so guilty and angry at herself, decided to save her marriage by confessing that she had slept with Chichopa on several occasions until the day her husband caught them.
"All she needed from her husband was forgiveness for betraying him and that prompted her to tell the truth before the court," the source said.
Added the source: "Chichopa who had vehemently denied that she had slept with Bvunzawabaya was shamed when the latter revealed everything on how they were meeting and the sex positions they did every time they had sex.
"Shocking details further emerged when Bvunzawabaya revealed that each time, they were meeting to have sex he would come putting on his wife's purple underwear claiming it was meant to boost his libido and for his wife not to suspect that he was cheating on her".
Chief Nemangwe confirmed the incident, saying it was pending before his traditional court.
"The matter is still pending and it will be finalised after the national lockdown," said Chief Nemangwe.
Source - bmetro