News / National
Health experts hail lockdown decision
17 Feb 2021 at 19:51hrs |
Views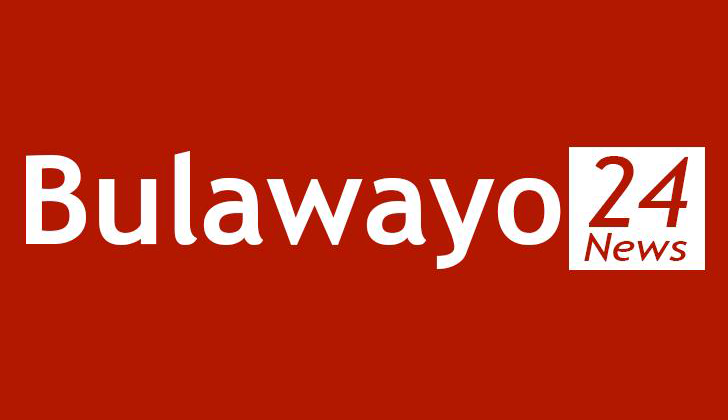 HEALTH experts yesterday backed President Emmerson Mnangagwa's move to extend the lockdown by two weeks, saying it is still a necessary tool to flatten the Covid-19 curve.
This comes after Mnangagwa on Monday extended the lockdown as authorities prepare to vaccinate 60 percent of its citizens after receiving 200 00 doses of a Covid-19 vaccine, SinoPharm, from China.
It also comes after Vice President Constantino Chiwenga, who is also Health minister, yesterday gazetted a statutory instrument to give effect to the lockdown and its attendant measures.
Speaking to the Daily News yesterday, Senior Hospital Doctors Association president Shingai Nyaguse said the government must use the lockdown to map out the way forward in fighting the killer pandemic.
"It's an extension, but with some relaxation. It was probably necessary and the government should make use of it to actually monitorthings on the ground, not from a punitive standpoint, but with a view to help businesses open and operate safely.
"We are already flattening the curve if you check recent situational reports. Lockdowns are not a long-term solution.
"The government needs to focus on ensuring people have bought into the prevention measures and that businesses and schools have finalised their infection prevention and control measures and have adequate personal protective equipment (PPE)," Nyaguse said.
Zimbabwe Nurses Association president Enock Dongo said Covid-19 is not yet over and lockdown was necessary.
"Lockdown is still the right tool to fight Covid-19 and there is no need to relax. In December people relaxed and look at what happened in January.
"It was a disaster. I know that people are suffering because of the impacts of lockdown, but there is a need to save lives.
"Going forward, the government must use this lockdown to plan for the future so that they can open the economy.
"People must remain vigilant, there is no need for complacency because we have not yet flattened the curve. Lockdown is necessary because look some of our neighbouring countries are opening their borders,"
Dongo said.
Mnangagwa relaxed some of the lockdown measures, including the curfew period saying while informal markets my reopen, World Health Organisation (WHO) guidelines must always be adhered to.
"Hours of business will be 0800 hours to 1700 hours, curfew is from 20 00 hours to 0530 hours, no intercity and inert provincial commuting, funeral gathering to remain pegged at 30 people, with social gatherings remaining banned, all burials to be handled according to WHO regulations, essential services to remain functional, the
government manning levels to increase from 10 percent to 25 percent and the ministry of health and Child care will increase testing," Mnangagwa said.
The president also said private companies seeking resumption of business should test their employees in compliance with WHO protocols.
"Schools will remain closed for the duration of the extension, ourmarkets shall remain open but observing social distancing and those in the informal sector may open once they have satisfied WHO protocols,"
the president added.
Level 4 of the national lockdown that came into force on January 5 entailed that all funerals are limited to 30 people while gatherings such as weddings and church services are banned for the next two weeks.
Unlike before where there was a 6pm-6am curfew introduced in January, this has been relaxed to between 8pm and 5:30am.
Airports would remain open, while intercity travel remains banned with borders open only to commercial cargo and vehicles transiting to other countries.
Source - dailynews