News / National
Boy (13) fights off crocodile
26 Feb 2021 at 06:28hrs |
Views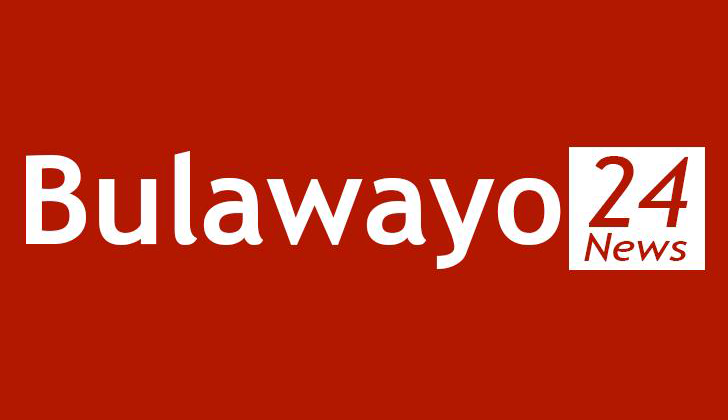 A TEENAGE BOY from Dick Village in Hwange summoned the strength of Biblical heroic strong man, Samson and fought off a crocodile that had attacked him while he was fishing at Kalope Dam.
Craighton Dube said while he was fishing, a crocodile pounced on him, but he did not let fright freeze him as he summoned the courage to fight back by squeezing hard the fearsome reptile's nose.
He said: "It was around 4.30 pm when we went fishing at a dam with my friend. We had put traps. I got into the dam assuming the trap had caught a fish, but instead there was a crocodile close to the fish. I cannot explain how it swiftly moved to me. I only saw it attacking me on my left leg."
The teenager said he wrestled with the crocodile until he managed to grab it by its nostrils.
"To tell you the truth it was a matter of life and death but somehow I plucked courage and squeezed its nostrils until it retreated and I have to thank the Almighty God for giving me such courage because it was a miracle for me to do that. I escaped with injuries on my left leg and minor injuries on the hands," said Craighton.
He added: "I struggled to swim to the bank while the crocodile was following me slowly, angling to attack me once again. I got out of the dam."
Although the boy managed to survive, sadly the leg that was bitten has been amputated.
Source - bmetro