News / National
Outcry over teacher deployments
14 Mar 2021 at 06:19hrs |
Views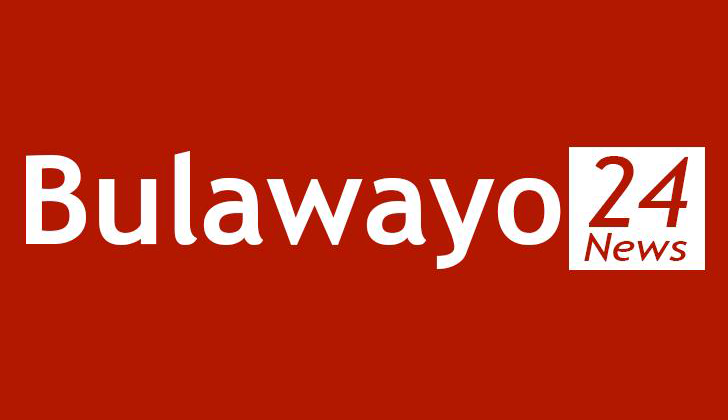 OPPOSITION legislator Anele Ndebele has blamed poor teacher deployments for the low pass rate registered by Matabeleland schools as government fails to provide a convincing answer over last year's dismal Grade 7 final year results.
There is an outcry over the poor pass rate registered by Grade 7 learners last year with Primary and Education minister Cain Mathema being directed to issue a ministerial statement in Parliament.
Mathema blamed sanctions and Covid-19-induced disruptions to learning for the poor pass rate in his response.
According to Zimbabwe Schools Examinations Council (Zimsec) statistics, Matabeleland North registered the worst 2020 Grade 7 results at 15.9%, down from 25% recorded in 2019, followed by Mashonaland Central (22.7%) and Matabeleland South (25%).
Ndebele, however, blamed questionable teacher deployments, starting at infant level, for the poor pass rate as he called on the Public Service and Social Welfare ministry to address the anomaly.
"In the last couple of months, we have been dealing with the mischief of a zero percentage pass rate in Matabeleland and in the flesh he (Public Service and Social Welfare minister) stood in this House and said there is a policy that says at infant level children must be taught by those who are conversant with their home language. So, my question then is the deployment is impersonal, how do we cure the mischief?," Ndebele asked in his contribution in Parliament.
"How does this impersonal deployment system cure that mischief so that we have a supply good enough to take care of our children between the grade zero to grade three level? "That is where my question is premised."
Public Service minister Paul Mavima, however, dismissed accusations that there was deliberate "mischief " in the deployment of teachers.
"In my initial response I indicated that the infant module is special in the sense that government policy is to say those in the infant module ECD A and ECDB, Grade 1 and Grade 2 are supposed to be taught in their mother tongue," Mavima said.
"It is only from Grade 3 when the language of instruction becomes English except the specific indigenous languages.
"The selection at the infant module takes cognisance of not being from a specific language group or ethnic group, but takes cognisance of proficiency in the language of the area so that they can effectively teach in the mother tongue of that particular area."
The Zimbabwe Lawyers for Human Rights (ZLHR) recently called for inclusion of braille and indigenous languages in the languages of instruction in the education sector to enhance quality schooling.
Zimsec statistics revealed that indigenous languages recorded higher subject pass rates in comparison to subjects such as English, Mathematics, Agriculture and General Paper.
"This picture strengthens the argument that indigenous languages can be used to enhance the provision of quality education to students from various sections of the community," the ZLHR said in a statement to mark the International Mother Language Day.
"Including the various indigenous languages in Zimbabwe among the languages of instruction in the education system is key to the improvement of the overall quality of students' results across all subjects. It is therefore imperative for policymakers, local and central government to expedite the process of expanding the range of languages of instruction in schools."
The International Mother Language Day is a worldwide annual observance held on February 21. It recognises that languages and multilingualism can advance inclusion and the Sustainable Development Goals' focus on not leaving no one behind.
Source - the estandard