News / National
Govt bails out Harare with refuse trucks
25 May 2021 at 07:13hrs |
Views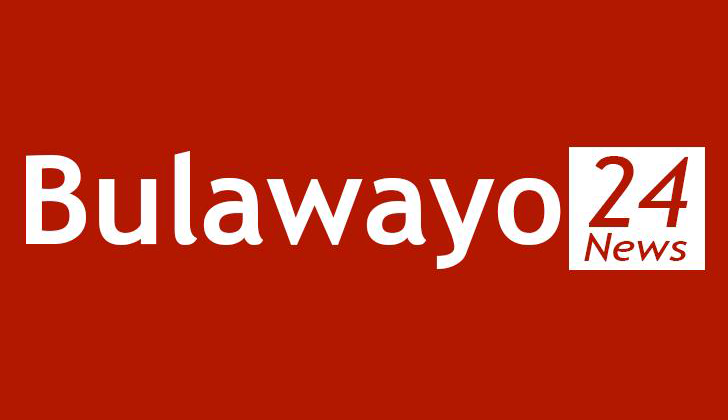 Refuse collection is set to improve in Harare as Government has intervened and released funds required for the delivery of 15 refuse trucks that has been stuck in South Africa for the past five years with the delivery of the trucks expected in 3 weeks.
The council has been failing to raise about US$2 million required for the delivery of the essential trucks.
Addressing the media at Town House yesterday on city beautification and garbage collection, acting Harare Mayor councillor Musarurwa Mutizwa said the delivery of the trucks was expected within less than a month.
Mayor Mutizwa, who was flanked by acting town clerk Engineer Mabhena Moyo, said garbage is everyone's child hence the need to put heads together to tackle what is slowly becoming a bad spot on the Sunshine image of the city.
"The delivery of the 15 refuse trucks that were held at the border we recently found the money that was required to pay the duty.
"We are confident in less than three weeks from now there will be coming because from devolution funds we have managed to secure the money to pay for the outstanding 15 trucks," he said.
Mayor Mutizwa said Government has already come on board and has provided them with $438 million towards recapitalisation of waste management equipment.
"Various pieces of equipment that include a landfill compactor, landfill dozer, excavator, front end loader, 10 refuse compactors, three tipper trucks and 20 skip bins are at various stages of procurement."
Mayor Mutizwa also made a passionate appeal to corporates and individuals to come on board and assist the city deal with the issue of uncollected garbage.
"We can blame each other, but that will not resolve the matter. However, all customers need to play their part with residents and corporates paying their bills. Failure to pay over the years has gotten us to where were are today. Council is owed over $7.8 billion which if paid today would go a long way in addressing the sticking service delivery areas. We have put mechanisms to recover the debts so that we can plough that money into service delivery."
Mayor Mutizwa also said soon the city was going to publicise names of huge debtors who are holding on to public funds meant for service delivery as services were provided and they did not pay, thus holding the city to ransom.
He also made a wish list saying the city is currently operating with 20 percent of its garbage collection fleet.
"While we work on increasing our fleet availability to 75 percent within the next 30 days, we appeal to individuals and corporates to assist us in the interim to implement the following strategies.
"Assistance to carry out a blitz to remove illegal dumps through provision of pieces of equipment such as trucks, dumpers, front end loaders, dozers, tractors mounted with trailers and compactors. We are working on reviving our broken down equipment," he said.
Mayor said currently the city has eight out of 50 compactors, three out of nine skip trucks, zero out of five tipper trucks, one against two front end loaders, zero against two dozers, zero against one landfill compactor, zero against two mechanical sweepers, zero against one skid steer and zero against two tractors.
Source - the herald