News / National
Zanu PF youths on motorbikes invade Freddy Mutanda's farm
27 May 2021 at 07:13hrs |
Views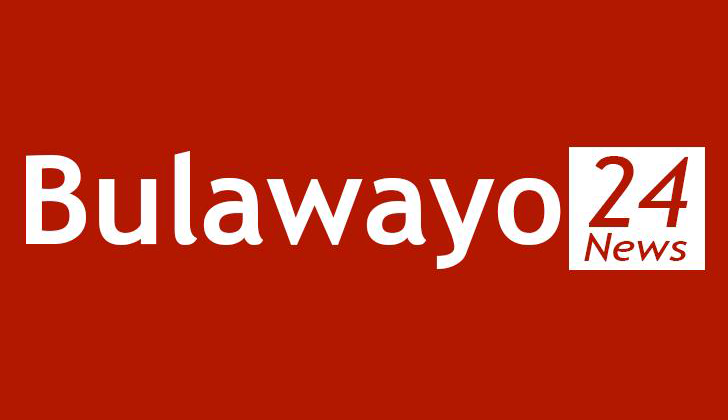 Scores of Zanu PF youths on motorbikes have invaded a farm owned by war veteran and businessman Frederick Mutanda as punishment for his court application challenging the purported extension of Luke Malaba's term as Chief Justice past the retirement age of 70.
Mutanda said he had counted 25 motorbikes and four vehicles after the youths - apparently well-coordinated and sent from Harare - camped on his farm in Mutorashanga, Mashonaland West province.
"I got a call from the police on Tuesday morning informing me of an imminent invasion of my farm by party (Zanu PF) youths from Harare. The youths claimed that I'm anti-government. I left them at the farm yesterday (Wednesday)," Mutanda said.
In videos sent to ZimLive, the youths are seen emerging from the bush inside the farm and jumping onto motorbikes parked next to the road before speeding off. In another shot, they are seen milling around at the farm's entrance with several motorbikes parked.
On May 11, Mutanda joined the Young Lawyers Association of Zimbabwe in suing the Judicial Service Commission, Malaba and the Attorney General after President Emmerson Mnangagwa purported to extend the Chief Justice's term by five years.
In an affidavit, Mutanda said: "With great respect, I am disappointed that more than 41 years ago as a teenager, I together with other comrades suspended the enjoyment of our youth and went into the armed struggle voluntarily to fight oppression. I envisaged a country in which every citizen would enjoy the fruits of the liberation war.
"The Constitution before its amendment is such fruit, yet the older generation are not opening opportunities for those who we fought the liberation war for. This is most regrettable, it must be corrected."
Mnangagwa's bid to keep Malaba came after he rushed a constitutional amendment through parliament, but the High Court on May 15 ruled that a term limit extension cannot benefit an incumbent, and Malaba had therefore ceased to be Chief Justice and a judge when he reached the age of 70 on the same day.
The government is appealing the High Court decision.
Source - zimlive