News / National
Teachers 'milking' pupils with their illegal tuckshops
03 Jun 2021 at 07:04hrs |
Views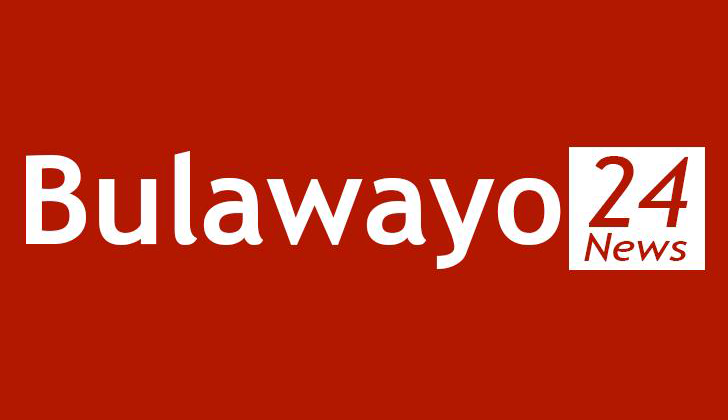 FOR the past two weeks Mrs Tinei Sibanda's seven-year-old son has been demanding at least $20 every day to take to school.
All has been well until yesterday when she didn't have the $20 to give her son who is doing Grade Two at a Gweru school.
All hell broke loose as the child refused to go to school and started crying uncontrollably much to the mother's surprise because she had packed for him three slices of bread and an orange drink in his lunchbox.
Mrs Sibanda, who is a vendor and a mother of two, said it was unlike her child to refuse to go to school and above all, over pocket money.
"So, I asked him what the matter was. He told me he could not go to school unless he had at least $10 if I didn't have the usual $20. He said his teacher expects each child to purchase a snack, sweet, lollipop among other things she sells them in class," said Mrs Sibanda.
She said she asked other parents who told her that they were also giving their children money to go and buy snacks and sweets from their teachers.
"So, I had to go to my reserves and I gave him the money before approaching the school but the security guards denied me entry citing Covid-19 protocols. But other parents confirmed that each school day they are giving their children money for use in classroom tuckshops," said Mrs Sibanda.
Several parents collaborated her story saying the tuckshops were now a common thing in schools.
"Remember we are used to the school tuckshop where pupils buy stuff during break or lunch time. But we now have classroom tuckshops where teachers sell to their particular pupils and it seems like they are now forcing pupils to bring money which is unfortunate," said another parent, Mr Prince Mature from Mambo suburb.
Ministry of Primary and Secondary Education communication and advocacy director, Mr Taungana Ndoro confirmed that some teachers were still soliciting money from pupils through the creation of classroom tuckshops.
"At the school environment, we only recognise the school tuckshops where pupils and teachers buy stuff during break time and lunch time.
The classroom tuckshops are illegal and will remain illegal. We are aware of teachers who solicit from unsuspecting pupils selling them things, snacks, sweets during class and it's illegal," he said.
Mr Ndoro said school authorities should have a programme for refreshments for pupils during break and lunch time.
"Lessons time should be dedicated to lessons and not a time for teachers to be selling stuff to their pupils. It's the same as conducting extra lessons which are still illegal and perpetrators will be brought to book," he said.
Mr Ndoro said parents should report such teachers to the school authorities.
The Government, Mr Ndoro said, announced that it is launching a crackdown targeting teachers who are selling snacks at schools as well as those engaging in extra lessons after working hours.
Zimbabwe Teachers' Association president Mr Richard Gundani said some teachers have been resorting to the illegal activities in an attempt to boost their low salaries.
"As teachers we are still appealing to our employer to review our salaries so that we are able to perform our duties. Some teachers are conducting extra lessons or classroom tuckshops to augment their salaries. Yes, it's illegal but they have to report for duty and need money for transport and food," he said.
Mr Gundani said they were looking forward to the National Development Strategy 1 (NDS1) which, among other goals, seeks a return to "real" wages.
"As schools close this week, we are confident of a salary review by the Government and at the same time we are positive that NDS1 will bring us better wages. But we can't wait for the year 2025 - that process has to start now," he said.
Source - chroncile