News / National
Emganwini residents still living in fear
03 Jun 2021 at 07:04hrs |
Views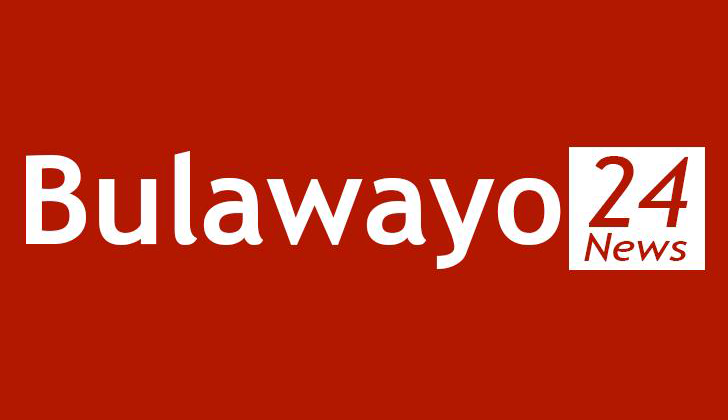 EMGANWINI residents are living in fear over the growing number of people suffering from diarrhoea in the suburb.
They blame Bulawayo City Council's water for the diarrhoea outbreak, but tests are yet to validate those claims.
Two weeks back, the diarrhoea outbreak was reported to have started with 51 cases.
Last week, in order to bring relief to residents, Zimbabwe Disaster Rapid Response Mechanism (ZDRRM) distributed sanitisers and water purifying chemicals to 51 households in the suburb who fell victim to suspected unsafe tap water, leading to the diarrhoea outbreak.
Bulawayo United Residents Association (Bura) chairperson for Ward 26 Mr Janana Ngwenya said the number of cases was increasing and about 11 more households have been affected.
"The council should work on this issue urgently before it becomes deadly. As for now, we are recording infections and if action is not taken to provide clean water very soon, we will be recording deaths," he warned.
He said council should communicate with residents so that they are updated rather than live in fear.
Ms Monica Mangwanda said she thought it was just a stomach ache but the pain kept increasing.
"I then visited the clinic where l was given paracetamol, amoxicillin and a sachet of salt and sugar solution but it did not help me. I had to go to Population Services where I was injected and I am feeling much better," said Ms Mangwanda.
She said her neighbour who is breastfeeding was not in a state to even take care of her baby. Her relatives had to come to take care of her. Council should take action before the outbreak spreads to other suburbs or before people die, she added.
Mrs Christina Bhebhe said diarrhoea affected four of them in her family.
"I was affected first and then my whole family. We went to the clinic. After some days the other two members and I started feeling better but my Grade Three child was in severe pain. I had to go with him to Mpilo Central Hospital where he was admitted for two weeks and I had to pay for many tests to be done. This outbreak has taken a toll on us residents as we now live in fear," said Mrs Bhebhe.
She said council exempted all residents with diarrhoea from paying user fees at Nketa clinic. They are thankful, she said, but some cases are serious that they need hospital admission.
Mr Ngwenya said council should provide access to clean, safe water to residents as this is a fundamental right enshrined in the Constitution of Zimbabwe.
Water provision is also essential for curbing and managing the spread of diseases including Covid-19.
"The council collected samples to test but they did not come back with results. They are not telling us where the problem is," said Mr Ngwenya.
Ward 26 Councillor Mzamo Dube, assured mitigation through provision of a water bowser to the area.
He said besides members of the public adhering to hygienic practices, taps should flow with clean and safe water in order for residents not to contract diarrhoea.
Council's corporate communications manager Mrs Nesisa Mpofu said 34 cases have been attended to at Nketa Clinic.
"When the report of diarrhoea was received, a team was dispatched to investigate and water samples were collected from the affected households. Initially 16 samples were collected for chemical and microbial analysis. All samples, save for 2, were satisfactory. Following the results, remedial action was taken by Council and thereafter resampling of the points was done and sent to an independent laboratory. The results indicated that the majority of the samples were satisfactory with a few requiring attention," she said.
Mrs Mpofu said there is continuous engagement with residents in how they can render the water safe and this includes ensuring that they boil all drinking water and store it in clean, close-able containers.
"The city is also conducting health and hygiene education in the community. In the meantime, we are also ensuring continuous uninterrupted water supply in the area, while the teams check on the water pipes supplying the area. We are also intensifying attendance to sewer bursts, water bursts and water leaks in the area as a precautionary measure.
"Using own funds, council is clearing sewer chokes across the city on an-as-and-when required basis contract. One-year contracts are being finalised for three contractors who will be split into zones, two contractors on dredging and winching and the third on emptying and clearing of sand-traps across the city. These contracts are expected to be operational till March 2022," she said.
Mrs Mpofu said it is important for residents to seek early treatment once they experience symptoms of diarrhoea.
Source - chroncile