News / National
Machete gangs resurface in Guruve
03 Jun 2021 at 11:29hrs |
Views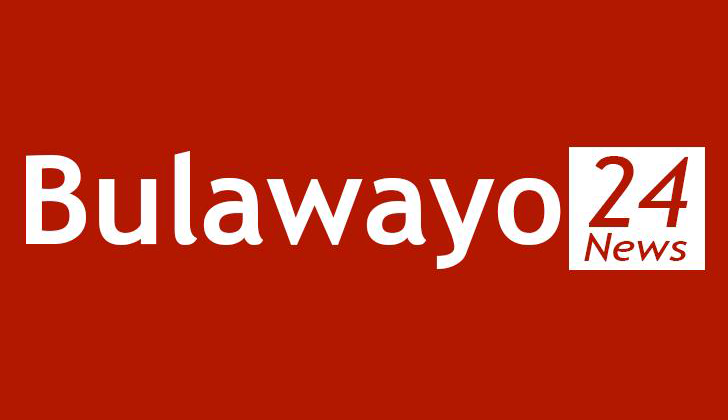 FOUR people from Mudhindo,Guruve are nursing injuries from machete gangs who are terrorising Mudhindo in search of gold.
The gangs who are said to be from Midlands are being accommodated by a local villager identified as Mbela.
This promitted Guruve South legislator Patric Dutiro and Chief Bepura to summon village heads on Wednesday and map a way forward in dealing with the matter.
The village heads told the law maker and the chief that they now live in fear of these machete wielding gangs.
"Machete gangs are now terrorising our area four people are battling for life as we speak from machete attacks after Mbela accommodated (Mashurugwi), it is now dangerous to move at night because you can be a victim," lamented one village head.
"These gangs are also pouncing on our young daughters spreading Sexually Transmitted Infections (STI), MP and Chief may you please act because our area has become one of the dangerous place to live."
Chief Bepura blamed the police for failing to contain the situation as they take bribes from gold miners.
"The biggest problem in this area is our police they have become so corrupt to the effect that they cannot even enforce the law as they are mandated to do," Chief Bepura said.
"I have engaged them several times but no action is being taken these gangs are known and it should not take them time to arrest them but because they are corrupt they prioritize money more than their job and my people are now at risk."
Chief Bepura said when Mbela came with his gangs he thought they were just visitors who came for a few days in search of the precious stone and would soon leave but instead they have become villagers in his area.
"When Mbela came with these gangs l thought they were just visitors who wanted to mine for days and go back to their homes, little did l know that we have accommodated criminals who were on a mission to destroy my area," he added.
The village heads called for the ministry of mines to temporarily close Mbela's claim and make sure the gangs are driven away from Mudhindo.
Dutiro said he heard all the consents of the villagers and will soon act on the issue.
"I have heard all your consents the ministry of mines is aware of this meeting from here I am going to their offices and tell them what you said, I am also doing the same to the police since we have some here they have seen how bitter you are over this issue," Dutiro said.
He further noted that machetes were dangerous weapons which needed to be taken away by the police and concured with village heads who called for transfers in the police force.
ZANU PF youth national member Paul Rwodzi blasted Mbela and his gangs for disrespecting the chief.
"This miner (Mbela) is very disrespectful to the chief he was summoned by the chief to discuss about his claim and he never came that's an insult to the chief, one of his gang was also summoned to the traditional court for impregnating a minor and he clearly stated that he does not attend traditional courts hence we do not people who do not respects our traditional chiefs," Rwodzi said.
"Last week the game gang fired warning shots which really sent terror to villagers because the only sound they know is that of a whip not a gun but no arrests have been made police is not acting as the chief said."
Rwodzi promised to call Minister of Home Affairs Kazembe Kazembe to meet the disgruntled villagers.
"We know you are willing to talk to Minister of Home Affairs Kazembe it is not a problem since he is the chairperson of this province next week he is gracing a field day at Whitemore I am sure he will just pass by and you tell him your issues."
Women in mining in Guruve expressed fear and urged the government to take stiffer measures on machete gangs.
Zimbabwe Mining Federation (ZMF) Mashonaland Central province secretary for women affairs Chipo Salome Muzulu said hooliganism should end.
"I am hearing that machete gangs have resurfaced in our area and as women in mining we are now afraid to do our mining activities because machete gangs harass and victimise women," Muzulu said.
"Hooliganism should end hence we are appealing to government and law enforcement agencies to put stiffer measures on these hooligans as we rally behind operation chikorokoza ngachipere."
Police in the past years pounced heavily on illegal miners and machete gangs especially at Mazowe mine (Jumbo) which had become a death trap due to machete wielding gangs.
Twitter@simbasitho
Source - Byo24News