News / National
New vetting exercise for war vets, Zipra
06 Jun 2021 at 17:10hrs |
Views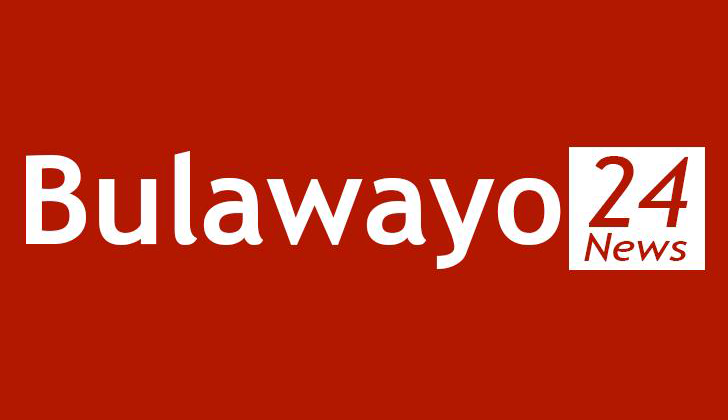 A NEW national vetting exercise for former freedom fighters in Zimbabwe is expected soon, and the Zimbabwe People's Revolutionary Army (ZIPRA) has urged its members to prepare and take part in the screening programme.
Ex-ZIPRA cadres have been lobbying for the amendment of the Veterans of the Liberation Struggle Act.
It is an Act of Parliament (Chapter 17:12) that includes vetting of all liberation war veterans who missed the initial vetting exercise done in 1997 due to various reasons.
President Emmerson Mnangagwa is expected to launch the national vetting exercise for all former freedom fighters this month.
Last week, the Parliamentary Portfolio Committee on Defence, Home Affairs and Security Services moved a motion in the House of Assembly following a petition submitted by the former ZIPRA fighters concerning several flaws in the new Veterans of the Liberation Struggle Act.
The MPs have also urged the government to attend to concerns raised by the ex-ZIPRA fighters.
The ZIPRA War Veterans Association had argued the Act excluded the recognition of former combatants who were based, during the liberation struggle, in other countries other than Mozambique, Zambia and Tanzania.
In an interview with NewZimbabwe.com, ZIPRA Veterans Association spokesperson, Bester Magwizi said parliament had assured them their concerns would be incorporated into the new law.
"We are, therefore, appealing to all genuine war veterans to organise themselves ahead of the national vetting exercise. We are aware that some ZIPRA cadres left the country a long time ago, and did not benefit from the first vetting exercise," he said.
"We are urging them to organise themselves wherever they are so that they will not miss this important opportunity. We are also urging them to make sure all their papers are in order."
The ZIPRA Veterans spokesperson also appealed to senior politicians not to politicise the former freedom fighters vetting exercise.
"We want the vetting venues to be as neutral as possible. We do not want party offices of certain political parties to be used as vetting centres. We are saying politicians should not be involved in this exercise," said Magwizi, adding that war collaborators would be vetted during the period.
In 1997, the government vetted the former freedom fighters before awarding qualifying members a lump sum of $50 000 each as gratuity for their role in fighting for the country's independence.
However, in the earlier exercise, war collaborators were left out.
Source - newzimbabwe