News / National
Zanu-PF, Gweru residents clash over vending space
06 Jun 2021 at 17:58hrs |
Views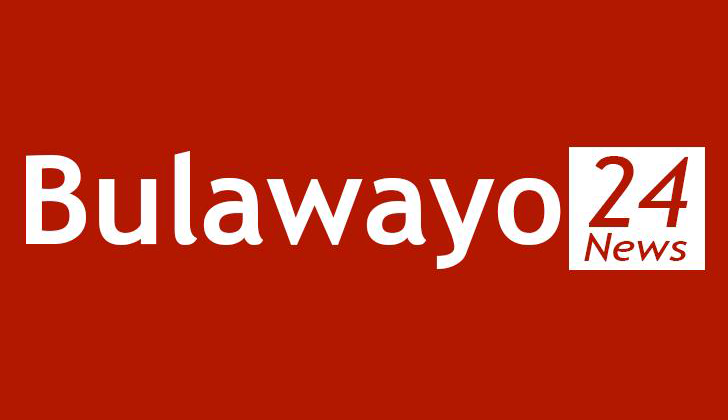 THE ruling Zanu-PF is headed for a showdown with Gweru residents who are accusing the party of bypassing city council procedure in the allocation of vending space to accommodate its members ahead of informal traders already on the waiting list, The NewsHawks reported.
In January, mayor Josiah Makombe revealed that the waiting list had ballooned to over 5 000 informal traders.
Zanu-PF is however hijacking the parcelling out of vending bays to allocate land to its members.
Council had said that registered vendors and those on the waiting list would be given the markets since they were affected by demolitions made last year during the beginning of the Covid-19 pandemic.
But Zanu-PF is using its political muscle and has roped in war veterans, women and youth wings so that they get preference in grabbing the stalls.
The move comes hard on the heels of a report by this publication two months ago that Zanu-PF youths had grabbed vending markets at Mtapa where council allocated temporary space to traders awaiting completion of the refurbishment of vending sites.
Gweru United Progressive Residents and Ratepayers Development Trust (GUPRARDA) director David Chikore said it was shocking that council was failing to maintain policy consistencies by " dancing to the whims of politicians" in the allocation of vending markets.
"When council demolished the vending sites, all those who were operating as vendors at the time and were in council records were advised to register as well as any other person interested in venturing into vending," Chikore told The NewsHawks.
"We as GUPRARDA Trust are therefore baffled and disappointed by allegations that council now intends to create a quota for people seconded by war veterans, women and youth affairs in Zanu-PF, and we hear some even from the MDC.
"What assurance do we have that the qouta system will not be used for cronyism and nepotism at the expense of deserving people who are on the waiting list? Who will speak for the non-affiliated who are on the waiting list?"
He said council administration was continuing to be rendered powerless through political meddling.
But council spokesperson Vimbai Chingwaramusee said the local authority was not aware that Zanu-PF was interfering with the distribution of vending markets.
"I would not know about political parties, women and youth affairs, you can get comment from their respective spokespersons," she said.
"As a local authority, we will allocate space as per waiting list with priority being given to the traders who have always been trading in those areas before the lockdown markets' reconstruction and renovation move. More so, when allocating stalls we don't look at anyone's political affiliation. For us, all traders fall under one umbrella of being City of Gweru traders."
Zanu-PF Midlands provincial spokesperson Cornelius Mpereri said his office has not received information that party members were interfering with the allocation of vending markets.
But in successive meetings held by the ruling party since March at the Gweru district offices and attended by The NewsHawks, senior party officials have been urging members to register (with Zanu-PF) to get vending space in the city.
The move is part of Zanu-PF's plan to mobilise five million votes in the 2023 elections.
Source - NewsHawks