News / National
Mkoba student teachers locked out over unpaid fees
07 Jun 2021 at 06:04hrs |
Views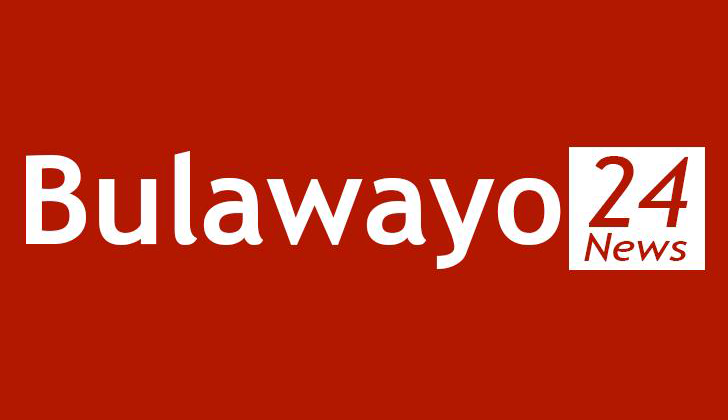 Emmanuel Masuku (not his real name), a student at Mkoba Teachers' College (MTC) in Gweru, was supposed to start his final year of training as a primary school teacher this month.
He underwent work-related learning at a school in Gokwe, enduring a year earning a small salary.
On Tuesday, Masuku and fellow students coming in for their third year were met with closed gates at MTC as the security personnel, working under the instruction of the principal Mrs Florence Dube only allowed in students who had paid $20 000 in fees.
Unfortunately for Masuku and over 100 fellow students, they had not paid the fees and the gates were locked for them last Tuesday morning for failing to pay the sum which is just for college fees excluding accommodation and meals.
From around 7am when they arrived at the college, they tried to reason with the security guard until the police from Mkoba One Police Station were called in to disperse them.
Since Masuku and his colleagues were not at the college to engage in any form of violence or demonstration, they swiftly dispersed but with heavy hearts.
Masuku said he had anticipated getting into a lecture and sharing teaching practice stories with fellow students but alas, because they had not paid the fees, they went to their different homes to look for the money.
"I am coming in for the third and final year. I was doing my teaching practice at a school in Gokwe and we were getting less than US$10 as salary. We had to soldier on because we wanted to complete our teaching practice. Today we thought we would be allowed into the college only to be met with closed gates and later the police came and we dispersed," he said.
Masuku said they were aware that they had to pay the fees before the start of the term.
"We are aware of the need to settle our debts and we thought we were going to be allowed into the college so that we make payment plans.
That's all. We are coming from different backgrounds but one common denominator is we were not paid well to save money for college fees. We are not blaming anyone but we just need time to pay," pleaded Masuku.
Other students interviewed also appealed to the college authorities to give them more time to pay.
"All we are pleading for is time to pay like what they are doing at universities and other colleges. We can't miss lecturers since this is our last year," said Tafadzwa Shumba.
When Chronicle arrived at the college around 10.45AM, normalcy had been restored.
However, only paid-up students were being allowed in.
At the administration block, some students were in a queue paying the fees.
Mrs Dube referred Chronicle to the Ministry of Higher and Tertiary Education, Science and Technology Development. The Minister,
Professor Amon Murwira's mobile phone went unanswered.
Midlands provincial police spokesperson Inspector Emmanuel Mahoko said the police were called in to maintain law and order at the college.
"Nothing really happened, the police just went there for patrols," he said.
Source - chronicle