News / National
Fire guts Kwekwe Hospital staff quarters
08 Jun 2021 at 19:44hrs |
Views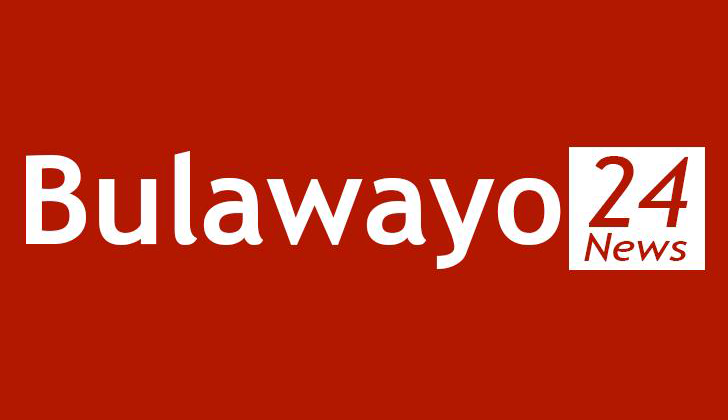 Kwekwe General Hospital doctors and staff members escaped unharmed after their quarters caught fire in the early hours of today.
Nine families, including doctors, physiotherapist, nurses and an administrator, lost property worth thousands of dollars after the fire razed down their residence at around 3am.
The fire came almost a week after another fire destroyed a Mpilo Central Hospital hostel block in Bulawayo.
Kwekwe General Hospital medical superintendent, Dr Patricia Mapanda said: "I can confirm that a fire broke out and razed one of the staff residences and it destroyed property. The staff members, including doctors, lost almost everything as they did not get time to remove their property."
Dr Mapanda said no one was injured, adding that the quarters were meant for trainee doctors, but due to shortage of accommodation at the institution, had been converted into makeshift doctors' residence.
"Some of our doctors have been staying there since we do not have enough accommodation at the facility," he said. "Some have been staying there with their families, but we are grateful to God that there were no casualties and no injuries recorded."
Kwekwe chief fire officer, Mr Admire Masarakufa, said they received the fire alert around 3am.
"We received the alert around 3am in the morning and we swiftly responded," he said. "We also got assistance from the Gweru Fire Brigade and Zimasco fire teams and we managed to put out the fire successfully," he said.
Mr Masarakufa said when they arrived, it was too late to remove property as it was already reduced to ashes.
When this news crew arrived at the scene, fire fighters were still at the scene after having successfully put out the fire.
Officials from Kwekwe City, ZESA, District Development Committee (DCC) and police were also present, assessing the extent of the damage.
Distraught occupants of the hostel were also milling around, counting their losses.
Dr Tinashe Gunda, who was first to notice the fire, said he was awakened by the smoke and razing sounds of the fire.
"I was awakened by the smoke and some sounds of things blowing from the fire," he said. "I suddenly jumped out of bed and went out.
"I was totally naked, so I jumped into one of the doctors' rooms where I got myself a pair of trousers before I went room by room knocking, alerting occupants of the fire. I am glad no one was injured."
Dr Gunda said he had sent his children for holiday the previous day.
He said the fire broke out in his kitchen.
"It must be an electrical fault because I heard appliances blasting and all of a sudden, I was being choked by smoke," he said. "I lost everything. I could not even get my phone, all my particulars were destroyed."
Dr Gunda said no one except one family, which stays in the outside room, managed to bring out a few belongings.
The institution has a serious accommodation crisis.
Source - the herald