News / National
Bukalanga Arts Fest preps underway
10 Jun 2021 at 05:40hrs |
Views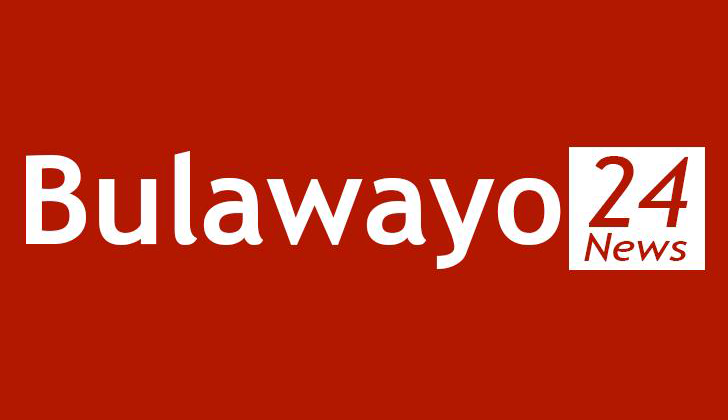 ORGANISERS of the annual United Kingdom Bukalanga Arts Festival, which brings together Zimbabweans in the diaspora to celebrate and showcase their culture, yesterday said preparations for the event scheduled for July 10 were at an advanced stage.
The festival promotes the Kalanga language and culture through a series of vibrant performances that include poetry, traditional music and dance, including modern genres such as rhumba and gospel.
Festival organiser Difa WaJapi Dube told NewsDay Life & Style that this year, they were expecting many people.
"We have started preparations for the celebration of Bukalanga Day which will be held on July 10. Last year, we failed to hold the festival physically due to the COVID-19 pandemic," he said.
"This day means the world to us as it creates bonds among the Kalanga people and other tribes. We came up with this festival for our children who are born in the United Kingdom to know about their culture since most of them tend to forget about their roots."
Dube said they were planning to host the local edition in September, but due to the COVID-19 pandemic, they might put the plans on ice.
"I am not going to promise people that we will do the event in Zimbabwe this year because of COVID-19 regulations. Holding the event online will be a big challenge as many people won't be able to access the event because data is expensive," he said.
"The event is held annually in the United Kingdom, Australia, South Africa and Zimbabwe with the main objective being to raise funds for development initiatives back home and build relationships with other Zimbabweans who are in the diaspora."
Dube said they were set to introduce a burial society titled Mapungubwe Bereavement which would cater for Zimbabweans who are in the diaspora.
"Our hope is that the society will help in funding the Plumtree College project that we have started," he said.
Source - newsday