News / National
ZimParks completes Old Bulawayo National Monuments road
15 Jun 2021 at 06:16hrs |
Views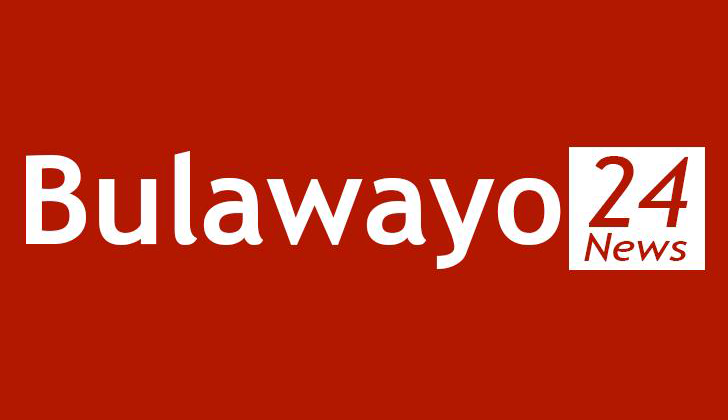 THE upgrade of the road leading to Old Bulawayo National Monuments by the Zimbabwe Parks and Wildlife Management Authority (ZimParks) to pave way for restoration of the tourist attraction after it was destroyed by fire over 10 years ago.
Old Bulawayo, which is former Ndebele King Lobengula's first capital, is located 15km south-east of Bulawayo.
Two months back, the Zimbabwe Tourism Authority (ZTA) rallied different players in the tourism sector to provide material and financial resources towards the reconstruction of Old Bulawayo.
Environment and Tourism minister Nqobizitha Mangaliso Ndlovu yesterday told Southern Eye that the handover of the road was earmarked for the weekend.
"We will tour Old Bulawayo on Saturday and at the same time, hand over the road which has been rehabilitated by ZimParks," he said.
"Local teams were trained on how to construct huts at Old Bulawayo National Monument, but mobilising them to do the work was one of the biggest challenges. However, plumbing has already been done and water is now available."
The reconstruction of the site has been delayed by bureaucratic bundling among the Khumalo clan, who are the late Ndebele king's descendants, and the National Museums and Monuments of Zimbabwe.
"In 2010, a catastrophic fire burnt the Old Bulawayo National Monument. In assisting the National Museums and Monuments of Zimbabwe with the reconstruction of the historical site, ZTA sponsored and completed the installation of a borehole," the ZTA said in a statement.
"Old Bulawayo is a significant development site of the Ndebele people and their rich culture; it was King Lobengula's first capital. ZTA is rallying the tourism sector to contribute towards the reconstruction of this significant mark of our history and heritage. The complete reconstruction of Old Bulawayo further reinforces the city's status as Zimbabwe's must-visit cultural hub."
Source - newsday