News / National
Zupco partners Vaya
16 Jun 2021 at 19:10hrs |
Views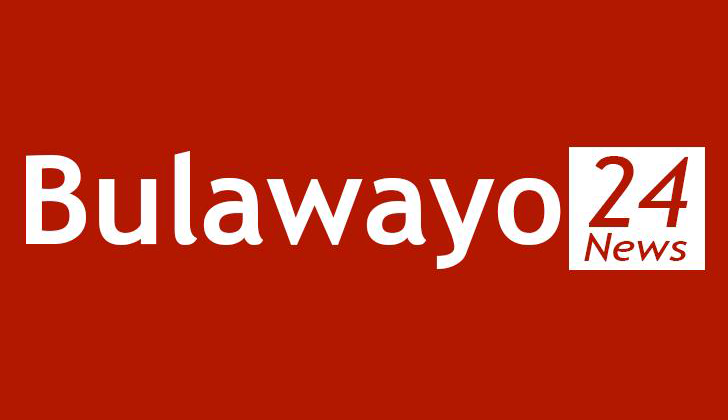 The Zimbabwe United Passengers Company (Zupco) has partnered Cassava Smartech's subsidiary Vaya Africa in its bid to easy movement of people between cities.
The two companies have today launched a convenient platform, which would enable passengers to purchase tickets and book seats online.
The partnership, code-named "Vaya neZupco," would also enable passengers to pay for bus fares using web and mobile platforms such as Ecocash and One money.
Speaking during the launch today, Guest of Honour Engineer Talon Garikai said the partnership between Zupco and Vaya was poised to transform the transport system in the country.
"I feel greatly honoured and privileged to have been invited to this special occasion, to celebrate the partnership of Vaya ne Zupco and introducing yet another innovation from Cassava Smartech. I am advised that this is set to transform the public sector transportation service in Zimbabwe. You are aware that the Government is seized with programs to boost our public transport service throughout the country by capacitating the national public transporter, Zupco to ensure that passengers get affordable, efficient and reliable services," said Dr Garikai.
He added that the online booking system introduced by Zupco and Vaya would bring convenience and orderliness to the sector.
Dr Garikai further said that the launch of Vaya ne ZUPCO partnership and online booking platform aligns to global trends of public and private sector partnerships and using technology in public transport to transform the lives of people.
The Guest of Honour added that currently the partnership between Zupco and Vaya was enabling passengers travelling to and from Bulawayo to book their bus in advance from the comfort of their homes and pay via Ecocash and immediately get road accident cover from Ecosure should anything happens.
Speaking at the same occasion, Zupco acting Chief Executive Officer, Mr Evaristo Madangwa, said the partnership marked a great improvement in the way the mass public transporter operates. He added that the partnership would ensure flexibility and convenience to passengers.
Source - Innocent Mujeri