News / National
CFU asks dispossessed farmers to compile evidence
19 Jun 2021 at 15:03hrs |
Views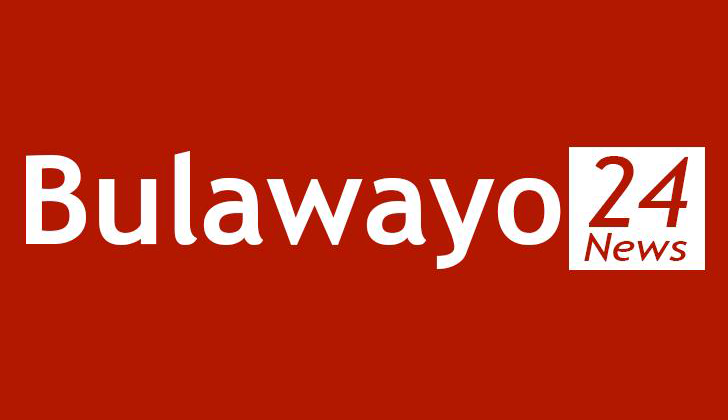 THE Commercial Farmers' Union (CFU) has urged its members who were evicted from their farms since 2000 to bring forward photographs and videos, among other evidence, showing how they were removed from their properties, as a way of keeping the matter burning at a time disturbances are continuing on farms.
The CFU's membership consists of a large number of white farmers.
In its latest update to members, the CFU said there were still a few ongoing incidents of farm disruptions which "we are keeping our eye on which act as barometers as to exactly how the matters are now being dealt with since the signing of the GCD (Global Compensation Deed)."
"Unfortunately, none of the four (cases) have yet been resolved although they have been regularly reported to the powers that be since September 2020. As of this date, the above-mentioned four are still yet to be satisfactorily resolved. Unfortunately, this is showing a very bad light in as far as the necessary confidence boosting measures are concerned," the update reads in part.
Thousands of white farmers were forced from their land, often violently, in the fast-track land redistribution programme. The seizures were meant to redress colonial-era land ownership imbalances, but contributed to the country's economic decline and ruined relations with the West.
In August last year, Zimbabwe committed to paying US$3.5 billion in compensation to local white farmers whose land was forcibly taken by the government to resettle black families, moving a step closer to resolving one the most divisive policies of the Robert Mugabe era.
The government also said foreign white farmers settled in Zimbabwe whose land was seized under the controversial programme can apply for land allocation as they can be offered land elsewhere if compensation proves unworkable.
But despite the government's commitment to compensate white farmers and protect properties held under Bilateral Investment Promotion and Protection Agreement (Bippa), land grabs have continued.
For instance, in September 2020 Martin Grobler, who had a farm in Ruwa, 30km outside the capital, Harare, was evicted after he was given 24 hours' notice.
Grobler said Ivy Rupandi, a government official with the ministry of Lands, told him to move out of the property with immediate effect.
Early this year, Zanu-PF Masvingo provincial officials grabbed a massive flourishing ranch in Chiredzi owned by an Italian national despite it being ring-fenced under Bippa between Zimbabwe and Italy.
The government is bound by Bippas to respect property rights and payment of compensation in currency of a farm owner's choice for both land and improvements because the farms were bought by white farmers using private capital.
The CFU said the only way agricultural investment could move forward is if security of tenure and the respect of property rights are enshrined in the country's constitution.
"The only way to instil maximum investment in the commercial agricultural sector is to resolve these ongoing issues as soon as possible. If not speedily and satisfactorily resolved, this would instead instil massive disinvestment in the near future," the CFU said.
"Please remember that it is absolutely essential that all reports of incidents on farms or court cases should still continue to be sent to (name supplied) as soon as any problems may appear because we are still able to assist if notified early.
"Should any of you still have records, photographs, videos and reports on what happened to you on your farms from 2000 onwards, we are still very interested in having copies of the same so that we can complete our work. We are still doing on recording all of the incidents which occurred over the last 18 years. It must not be allowed to be forgotten."
A land audit carried out by the government exposed huge irregularities in the allocation of farms, with some children as young as 10 years old getting land, while high-ranking government and security officials own multiple farms.
Source - NewsHawks