News / National
LSZ condemns Charamba's 'poisonous' utterances
21 Jun 2021 at 06:08hrs |
Views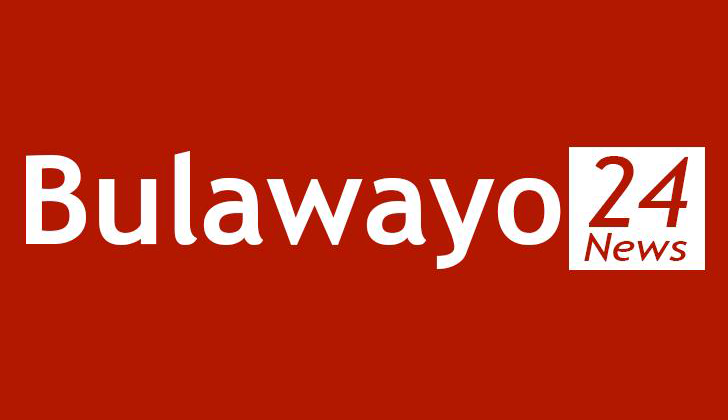 The Law Society of Zimbabwe (LSZ) has condemned social media attacks on its functionality at the weekend, saying they were meant to dissuade lawyers from executing their duty of guarding against constitutional violations.
LSZ said it had been a victim of social media attacks following its recent application at the courts, challenging the enactment of Constitution of Zimbabwe Amendment (No 1) Act and Constitution of Zimbabwe Amendment (No 2) Act.
In a statement on Saturday, LSZ dismissed accusations that it was aligned to a political party and pledged to continue protecting the public from errant lawyers.
"In the past few months, the Law Society of Zimbabwe has become the target of attacks particularly since submitting an application challenging Constitutional Amendments No 1 and 2," the LSZ statement read.
"It is clear from the provisions of the law that the Law Society has not veered from its objects amid inferences to the contrary by some characters that are aimed at soiling the image of the profession, the society and its membership. The decision to challenge the two amendments is within the remit of the Law Society's objects of existence as provided for in section 53 of the Legal Practitioners Act."
Their statement follows a series of tweets last Saturday by Presidential spokesperson George Charamba, who questioned the independence of the LSZ from political interference.
Charamba also accused it of being partisan, saying it was targeting indigenous law firms and favouring local white-owned firms while performing its regulatory mandate.
"A look at the so-called Law Society of Zimbabwe: Is it really a society of all lawyers? Is a society coercive? Whence comes its certification and regulatory powers? What is the mechanism for ensuring its so-called members are consulted regularly? How has it ensured the welfare of its members?" he tweeted.
"Why are spot-checks targeting indigenous law firms when some big white-originated firms have never been audited for years? Why does it associate with one political party when it claims to be a society of free professionals? Or like a political party, is it an association of politically like-minded people? Would all lawyers subscribe to this one party whose bidding the society does?"
But LSZ described Charamba's accusations as mischievous and aimed at causing divisions within the profession for his personal benefit.
"While the Law Society can never be immune from constructive criticism, the poisonous social media rants from one individual is totally misplaced and a result of deficiency in information," it said.
"There seems to be a clearly constructed narrative to create a schism or rift within the profession establishing opposing camps along racial or political lines. This we believe is aimed at weakening the unity of the profession and tarnishing the Law Society's reputation and public standing as an independent professional body."
Source - newsday