News / National
RBZ orders banks to pay interest on deposits
22 Jun 2021 at 17:02hrs |
Views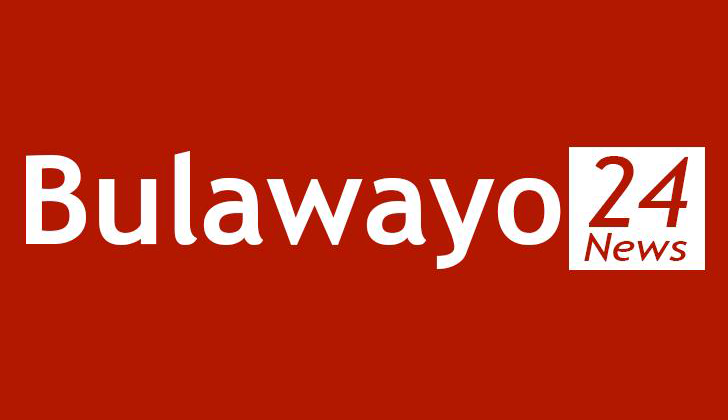 THE Reserve Bank of Zimbabwe (RBZ) has ordered banks to pay interest on deposits to entice locals to save.
RBZ governor John Mangudya said starting next month, banks should offer 5% and 10% interest per annum on Zimbabwe dollar savings and fixed term deposit accounts, and 1% and 2,5%, respectively, on US dollar accounts.
"The bank wishes to advise the banking public that it has engaged the Bankers Association of Zimbabwe on the need to comply with Statutory Instrument (SI) 65A of 2020 on the payment of interest on savings accounts," Mangudya said in a statement.
"There will be no bank charges on savings accounts and fixed term deposits."
SI 65A of 2020 compels banks to pay interest on all deposits to promote financial intermediation and stimulate production by building on current deposits that totalled $208,9 billion by the end of 2020.
However, the inflationary period where prices rose daily, coupled with the high cost of living, has forced depositors to withdraw their money.
"The bank also advises the public that demand and call accounts are transactional accounts from which funds deposited can be withdrawn at any time and without advance notice and hence, in line with global practice, banking institutions will not be able to pay interest on such transitory deposits," Mangudya said.
In February, the RBZ increased statutory reserves from 2,5% to 5% for demand and/or call deposits and maintained 2,5% interest for time deposits. The idea was to incentivise banks to hold long-term liabilities or time deposits which will facilitate long-term lending in the medium-term.
Financial expert Persistence Gwanyanya, who is a member of the RBZ monetary policy committee, told NewsDay that the new measures would promote a savings culture in Zimbabwe and also give liquidity support to the local unit.
"The idea is to encourage a savings culture. As economies rebuild, they have to build back their capital. In Zimbabwe, there was no savings culture as bank charges were largely greater than any potential interest rates," Gwanyanya said.
He said the RBZ had been trying to stabilise the local currency by creating a reserve through these new interest rates that encourage depositors to keep their monies in their bank accounts. "We cannot have a culture of dis-saving," Gwanyanya said.
Source - newsday