News / National
NRZ targets 4,5 million tonnes of freight
02 Jul 2021 at 18:42hrs |
Views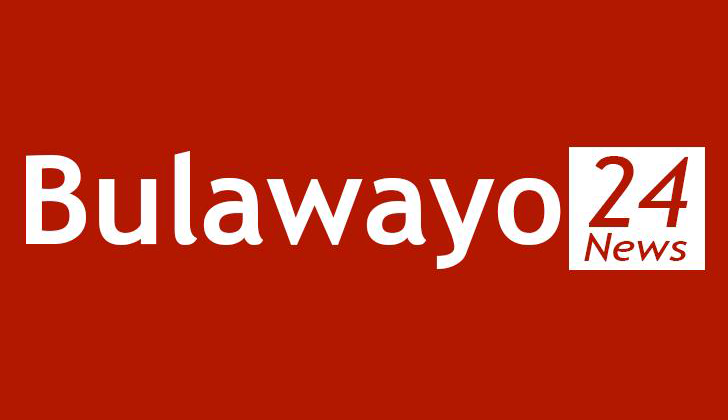 THE National Railways of Zimbabwe (NRZ) is still committed to achieving its set target of 4,5 million tonnes of freight this year despite the detrimental impact of the Covid-19 pandemic, an official has said.
Last year, the parastatal moved 2,5 million tonnes of cargo from 2,8 million a year earlier.
In an interview with businessdigest, NRZ public relations officer Nyasha Maravanyika said they were still standing by their set target despite harsh economic conditions compounded by the Covid-19 pandemic.
"We haven't changed our target of 4,5 million tonnes. We are still pushing it to that level. We are also very hopeful because of the government's response and focus on rail when it comes to the National Development Strategy 1 (NDS1)," he said.
"The NDS1 has got a clear focus on the government's contribution to the rail system and we are looking at the government talking of supporting the NRZ. Right now the government allocated PSIP (public sector investment programme) fund mainly for tack rehabilitation," he said.
In order to improve cargo handling, the government recently undertook to refurbish 100 wagons and procure additional wagons. It also revealed that it would purchase 45 coaches this year, while rehabilitating the rail track in order to remove speed restrictions across 290km over a period of five years.
This will also reduce the risk of train derailments and reduce turnaround times. So far, during the first quarter, NRZ has managed to move 354 860 tonnes against a set target of 810 457 tonnes.
"Our total in terms of tonnage in the first quarter, we were targeting 810 457. Business that we sourced was 451 288, then the actual was 354 860. In terms of revenue, if we had met our target of 810 457 tonnes we were going to realise ZW$2,2 billion (US$25,8 million)," Maravanyika said.
"If we had also met our sourced business which was 451 288, we were going to realise a revenue of ZW$1,8 billion (US$21,1 million) Now the actual performance that we did, it only managed to give us a revenue of ZW$849,6 million. (US$99 952).
"What it means is that we basically lost around ZW$1,1 billion (US$12,94 million). Some of the challenges that we attribute this to, we talk of reduced freight levels due to Covid-19. What it means is that Covid-19 generally brought down economic activity in the world and economies such as Australia, China, India who were the worst hit and anchor markets for our minerals and metals resulted in slow demand and reduced exports by rail," he said.
Maravanyika said they also had the issue to do with capacity as locomotives are dwindling. "As NRZ, our traction power which are the locomotives are dwindling mainly because they are now old and so we faced locomotive availability and reliability challenges," he said.
Currently, Maravanyika said they have 20 locomotives that are running on the mainline. Ideally, NRZ needs 41 locomotives, 300 wagons and 300 coaches for it to run optimally.
"So, ideally for us to break even, we need that assortment of capacity to ensure that we break even. We also had issues of wagon supply challenges.
"In other words, we are saying sometimes we failed to provide capacity in terms of wagons due to locomotive availability and reliability constraints," he said.
The NRZ spokesman also revealed that they faced a challenge of foreign currency constraints affecting its customers, thus limiting imports and exports.
The Zimbabwean economy being a net importer and the demand for rail services is skewed towards imports.
"We also cannot run away from stiff competition whose rates are becoming more competitive than the railways. More competitive in that when we face our challenges somebody opts for the road. So reduced tonnages and high fixed costs structure are the two key factors making things difficult for us," he said.
Currently, NRZ has 4 600 employees.
There was also a high spate of derailments which affected service delivery. The first quarter was also affected by rains as most of its mining customers could not mine because of excessive rains, Maravanyika said.
Source - newsday