News / National
NRZ tackles headache of outdated locomotives
03 Jul 2021 at 21:30hrs |
Views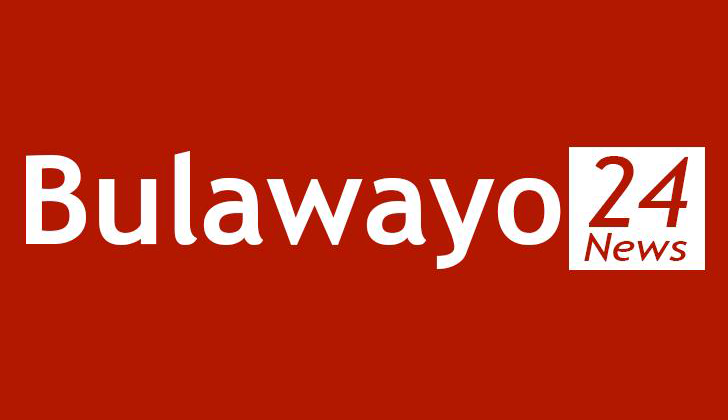 THE National Railways of Zimbabwe (NRZ) is spending about US$1.2 million on the repair of each locomotive, something which is not sustainable in the long run, the organisation's spokesperson has revealed.
Currently, the NRZ has a total of 20 locomotives that have outlived their lifespan of 25 years.
Ideally, the organisation needs at least 41 for it to run optimally.
"We have consistently refocused some of our funds to focus specifically on getting spares for locomotives. This is what we have done and, to fix one locomotive, normally we need US$1.2 million and bear in mind that these locomotives are now old," NRZ spokesperson Nyasha Maravanyika (pictured) told The NewsHawks.
"I think the youngest is 29 years, but most of them are over 40 years. So one round of fixing it costs US$1.2 million but you are not going to fix it and then it moves five years because they are old.
"So now, if you say you are fixing them three or four times, that's already US$4 million and yet a locomotive costs US$3.7 million. So the ideal thing will be for us to purchase locomotives and, going forward, I think the organisation will definitely focus on that so that we at least find ways of circumventing our challenges."
As a stop-gap measure, Maravanyika said their engineers have converted two diesel electric 6 locomotive models, commonly known as D6s, to mainline locomotives to circumvent capacity challenges on traction power and reduce recurring hiring costs for the organisation.
He said the engineers realised the need for the organisation to curtail its locomotive challenges and resorted to the conversion of its D6s locomotives to mainline locomotives, which ultimately will reduce hiring costs for the rail entity.
The organisation has been hiring locomotives at US$1 500 per day and this intervention of the conversion project of D6s to mainline locomotives costs ZW$100 000, thus presenting huge savings for the NRZ as this is a once-off payment and maintenance free.
Converting D6s to mainline locomotives only means facilitating the D6 locomotives to be utilised on the mainline where they ferry different loads of freight cargo for longer distances.
Maravanyika said they are targeting to convert nine D6s.
"The organisation was still working very much on a recapitalisation programme. It's still working on reviving the organisation, especially our equipment, retooling our track and also making sure that we start focusing on investments that last longer for the NRZ," he said.
He said government released ZW$250 million under the Public Sector Investment Programme and the money will be spent mainly on the rail track.
"The outlook as per our strategic plan is that from 2020 to 2023, we are looking at breaking even, where we are saying our operations can now take care of the fixed high costs without the organisation having a loss. Then from 2021 to 2025, we are looking at the growth. When we have stabilised and broken even, we are looking at growth," he said.
From 2025 to 2030, he said the NRZ is looking at expansion and regional dominance.
"Zimbabwe has got to become the rail hub of the region. Remember as a country we are geographically positioned to ensure that we are the short route to various places within the region and Africa. We need to create convenience for cargo and rail customers within the region," Maravanyika said.
Source - NewsHawks