News / National
Binga villagers cry foul over hospital
04 Jul 2021 at 13:15hrs |
Views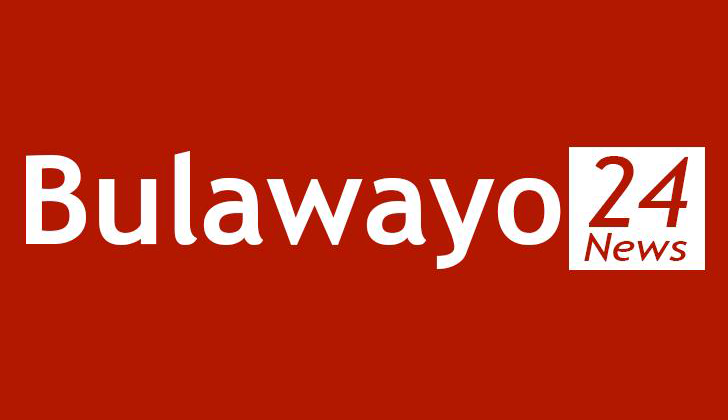 For specialist health services, villagers in Siabuwa, Binga North in Matabeleland North province are forced to travel 250km to St Luke's hospital in Lupane.
And in extreme circumstances, they are forced to travel further to Bulawayo, about 420km away or to canoe to neighbouring Zambia for health services.
All this is happening more than two decades after a community clinic in Siabuwa was recommended to be turned into a hospital to cater for villagers in the 12 wards of Binga North constituency.
To villagers in Siabuwa, this underlines government insincerity to ensure there is development in Binga, a vast district that already suffers poor health services.
"It was recommended a long time ago, way before I became a chief in 2013, that the community clinic be turned into a hospital, but to date, there has been no movement," Chief Siabuwa said.
This has seen villagers being denied specialist services such as xray, radiology, laboratory, shortterm hospitalisation and general and speciality surgical services normally provided by hospitals.
At present, health facilities in Binga North suffer a myriad of challenges such as few clinics, shortages of nursing staff, drugs and other medication.
Some clinics are nearly 25km away while wards such as Siachilaba and Lubu do not have health facilities at all.
"We also have serious shortages of nursing staff at our Siabuwa community health centre," Chief Siabuwa added.
"Getting sick and in need of specialist services is very costly for villagers in my area as that means forking out transport money to seek better health care.
"This is something that the government must address."
The constitution and other international charters such as Article 25 of the United Nations 1948 Universal Declaration of Human Rights guarantee the right to health care.
However, in Binga, the government's commitment to meeting constitutional and international obligations in terms of guaranteeing the right to health for its citizens comes under focus.
Matabeleland North Provincial Affairs minister Richard Moyo denied the government was failing to meet its obligations to guarantee the right to health care for people in Binga. He said devolution funds will be diverted to upgrade health facilities in the district.
"We have plans to capacitate health facilities in Binga using devolution funds," Moyo said.
"We have not neglected Binga. We are also using the devolution funds for example to upgrade the poor road network in Binga."
In December 2020, Finance minister Mthuli Ncube allocated $19 billion for distribution to local authorities across the country under devolution.
According to the constitution, at least 5% of the national budget should be allocated to local authorities as part of promoting the devolution agenda.
Government allocates the funds to be shared among the 10 provinces based on several factors such as poverty levels in all rural districts, quality of infrastructure and size of the population.
Former Binga North legislator Prince Dubeko Sibanda, who was recalled from Parliament in 2020, said the failure by the government to fulfil its promise of turning Siabuwa clinic into a hospital mirrorsed the sorry state of health facilities in the district.
"Let me paint this picture this way," Sibanda said.
"For starters, the highest point of health care that is governmentowned and government-run starts with the Binga district hospital.
"To be very honest, the hospital does not have sufficient doctors." However, while Binga people mourn over poor health services, government officials, including the Presidency, are quick to fly out of the country for specialist health care.
Sibanda added: "The [district] hospital itself is a disaster.
"I still remember one time they were literally transferring every case to either Lupane or Bulawayo. "They could not handle any case because they had nothing.
"They don't have power; they don't have water, demotivated staff. That is the district hospital."
Source - the standard