News / National
Don't panic Nyawaza tells UK failed Asylum seekers
16 Mar 2011 at 04:59hrs |
Views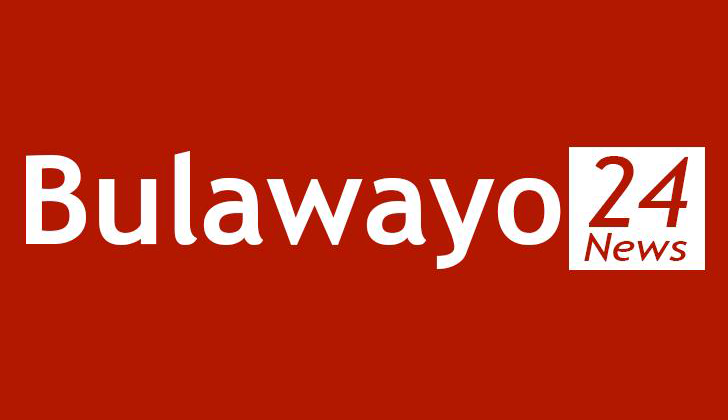 Zimbabwean asylum seekers in the UK are being urged not to panic, after the country's most senior immigration judge on Monday ruled it was safe to start deporting people back to some parts of Zimbabwe.
Justice Blake from the Immigration and Asylum Chamber (IAC) announced a revised formal guideline for sending people back to Zimbabwe, almost six months after the UK's Immigration Minister said that a suspension on Zimbabwean deportations would be lifted. Minister Damian Green signalled in October last year that the suspension, in place since September 2006, was to be lifted, dependent on the guidelines announced this week.
The guidelines are based on a legal review of the IAC's findings from a country guidance case done in Zimbabwe in 2008. The original findings showed that it was still not safe for the thousands of Zimbabweans in the UK who opposed Robert Mugabe's regime, to be sent back home. Those findings outlined a number of risk categories that Zimbabwean asylum seekers in the UK could fall under.
Immigration law expert Taffi Nyawanza, from the UK based Genesis Law Associates, told SW Radio Africa on Tuesday that those risk categories have now been "significantly narrowed." Nyawanza explained that there has been the surprising finding that Matabeleland province has been declared "safe", while anyone without a high profile MDC presence is also considered "not at risk."
The new IAC judgment reads: "As a general matter, there is significantly less politically-motivated violence in Zimbabwe, compared with the situation considered (in 2008)."
"In particular, the evidence does not show that as a general matter, the return of a failed asylum seeker from the UK having no significant MDC profile, would result in that person facing a real risk of having to demonstrate loyalty to the ZANU PF," the judgement continues.
Nyawanza pointed out that the judgement does take into account that certain areas are still deemed unsafe, particularly in Zimbabwe's eastern provinces, where violence and intimidation by ZANU PF has been rife. However, the UK's new guidelines for sending people back to Zimbabwe say that people must prove they have nowhere else to go if they are to be exempt from removals. The judgement has also kept teachers in a high risk category for returning.
Nyawanza explained that forthcoming elections in Zimbabwe were the major talking point for the case, with lawyers opposing the guidelines arguing that it is too early to be reviewing the 2008 findings. The IAC, in its judgement, said that its guidelines could be "departed from", if conditions deteriorate in connection with elections. Nyawanza said that the court "lacked the courage to accept that Zimbabwe is already heading into an election period, and they deliberately avoided engaging properly on the election issue."
But Nyawanza said it was too soon for people to panic, calling it "highly unlikely" that the UK Home Office would start mass removals because of this new judgement. He indicated that an appeal of the judgement was possibly on the cards, and said that all asylum cases will still be dealt with on an individual basis."
"Watch this space, this is not the last we have heard of the situation," Nyawanza said.
Source - SWRadio