News / National
Road rehab creates 1 500 job opportinuties
15 Aug 2021 at 07:29hrs |
Views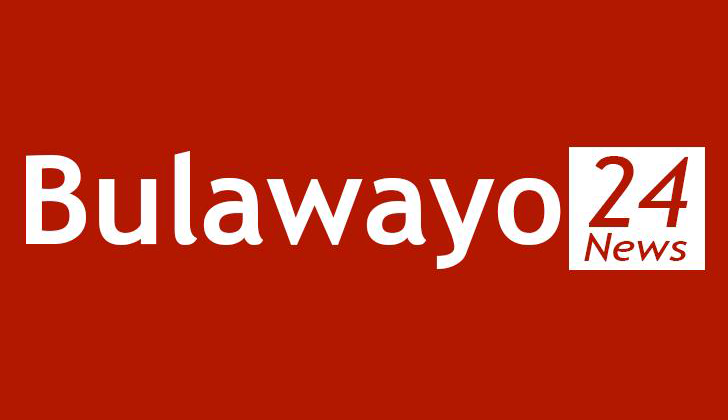 Over 200 kilometres of road have been reconstructed and opened to traffic on the Harare-Masvingo-Beitbridge highway, underlining progress being made by the Second Republic towards the attainment of Vision 2030.
The project is among pledges made by Zanu-PF in its 2018 election manifesto and progress made so far is in fulfilment of the promise.
Completion of the entire road is expected next year, opening up vast economic opportunities enhancing intra-Africa trade under the North-South corridor.
The road is envisaged to smoothen traffic flow for Zimbabweans living in South Africa, as the highway had become prone to accidents and congestion because of its poor state.
To date, construction of the road has created 1 500 jobs, with more employment opportunities to be opened as the project progresses.
Government earmarked $10 billion for the rehabilitation and construction of the highway in the 2021 National Budget.
Five local companies contracted to widen, rehabilitate and upgrade the road are Tensor Systems, Masimba Construction, Fossil Contractors, Exodus and Company and Bitumen World.
To date, each company has completed a 60km stretch in road rehabilitation.
In an interview, Secretary for Transport and Infrastructure Development, Engineer Theodius Chinyanga, said despite disruptions caused by Covid-19, considerable work was expected to be done this year.
"Currently, 206km of road network has been constructed and opened to traffic on HarareMasvingo Beitbridge Road. This has also seen 1 500 general workers from the community being employed. We expect considerable work to have been done by the end of the year."
An up-to-date report availed to The Sunday Mail, shows the phases of all roadworks conducted so far.
The first section of the road, which covers Mashonaland East Province, is being undertaken by Tensor Systems while Masimba Construction is responsible for roadworks on the section covering the Midlands Province.
Fossil Contractors is responsible for the Masvingo-Chatsworth stretch. Exodus and Company is focusing on the Masvingo-Maringire areas and Bitumen World is working on the Bubi area in Matabeleland South Province.
Tensor Systems has completed the first 20km which has since been opened to traffic. The second batch of 20km is nearing completion with 17km open to traffic. Work has also started on the third 20km.
In Chivhu, both the first and second 20km stretches have been completed and are functional to traffic.
At Mushagashe section, the first 20 km have been completed and opened to traffic while the second 20km stretch has 16km drivable. Work has also commenced on the third 20 km stretch.
In Chivi South, Exodus and Company has completed the first 20 km that is fully navigable for vehicles while the second stretch has 7km passable with work in progress on the third stretch.
In Bubi, the first and second 20 km stretches are complete and opened to traffic while work on the third 20 km stretch is now at an advanced stage with 8km passable. Work has now started on the fourth 20 km stretch.
Work is also progressing well around the Midlands area with Masimba construction completing the first and second 20 km stretches.
In an interview with The Sunday Mail, Masimba Construction company secretary Ms Pearl Mutiti said: "We have completed Phases 1 and 2, which were 20km each. These have since been opened to traffic. We are now working on Phase 3, which is an additional 20km."
Economic analyst, Professor Gift Magano said the upgrading of the highway will see Zimbabwe enhance trade with its regional counterparts, while also boosting foreign currency generation.
He said infrastructure projects were of great importance to the nation, as they contributed economic growth.
"Infrastructure are key enablers for economic growth and by focusing on infrastructure Government in stimulating economic growth," he said
"The road project for example is commendable as it has the potential to bring in investment as well as foreign currency given the country's geographical location. We are going to see more foreign currency coming in because there is going to be increased trade, as a direct impact of the road."
Once the highway is complete it is anticipated that more traffic from the region will use the route, resulting in more revenue from transit fees, as well as tollgates, among other benefits.
The modernisation of HarareMasvingo-Beitbridge highway had over the years suffered setbacks, with many foreign companies falling short but Government's decision to rope in local firms has proved to be a judicious one.
Source - sundaymail