News / National
Human rights group praises Parly for rapping Zinwa over water cuts
15 Aug 2021 at 07:46hrs |
Views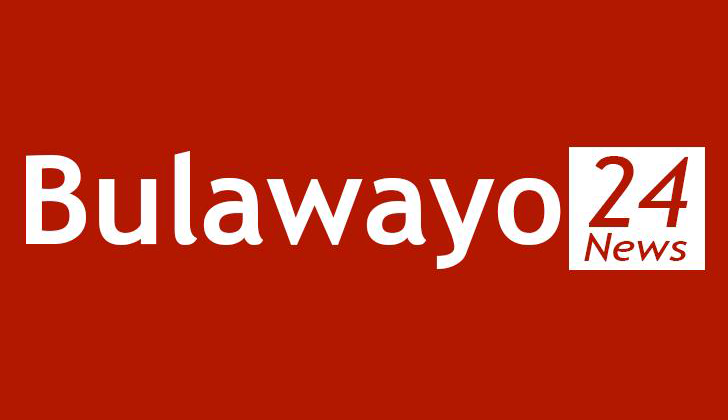 MATABELELAND Institute for Human Rights (MIHR) has hailed the Parliament of Zimbabwe for castigating the Zimbabwe National Water Authority (Zinwa) for disconnecting water to Beitbridge and Gwanda Municipalities risking hundreds of thousands of residents to the Covid19 3rd wave pandemic.
Zinwa recently disconnected water from the Beitbridge and Gwanda towns citing outstanding debts as the reasons for the disconnection.
Zinwa noted that it was carrying out a nationwide disconnection of its clients because it is owed $2,4 billion by various organisations, mostly government departments.
Beitbridge town owes Zinwa $205 million, while Gwanda town owes $193 million. Most of these bills that the councils have accumulated are due to the fact that residents are struggling to pay their bills due to lockdown.
MIHR coordinator Khumbulani Mphoisa in a statement said his organisation applauds the parliamentarians for standing up for human rights and demanding an explanation of such a risky action during the ravaging 3rd wave.
He said MIHR further encourages Zinwa to dialogue with the local authorities instead of adopting extremely punitive measures at such precarious times.
"The organization also encourages Gwanda, Beitbridge and all residents in urban local authorities to be responsible and pay their water bills in order to avert such incidents occurring in the first place," Maphosa said.
Matabeleland South Member of Parliament (MP), Sipho Mokone had told parliament on Tuesday that there is a looming disaster in Matabeleland South.
He said Zinwa has cut off its water supply from two major towns in the province, that is Beitbridge and Gwanda towns. Zinwa has attributed this move to non-payment of dues by the two aforementioned towns.
"I find this uncalled for, especially since we are faced with this COVID-19 scourge where running water is very important in preventing the spread of the disease. It is also a violation of human rights as water is one of the rights that is enshrined in the Zimbabwean Constitution," Makone said.
Makone said the situation is really dire and hospitals have suspended theatre services because there is no single drop of water running from their tap.
"This House can imagine the risk in such a situation. The two major towns in Matabeleland South have gone back to the stone age period. I therefore urge or rather, request the responsible Ministry to look into this with urgency or better still come to this august House and explain why the two major cities in Matabeleland South are still being supplied Zinwa water, yet the municipality got the directive to get water plants from Zinwa," Makone said.
Speaker of the house Jacob Mudenda noted that the issue was a very important matter of national interest and very concerning as well.
"May I request the Clerk of Parliament to go to his office now and phone the Permanent Secretary to prepare that statement, in liaison with the Deputy Minister so that when the Minister comes out of Cabinet, he can approve that statement for delivery...," Mudenda said.
Source - Byo24News