News / National
Rural commuters being overcharged: ZPA
16 Aug 2021 at 10:47hrs |
Views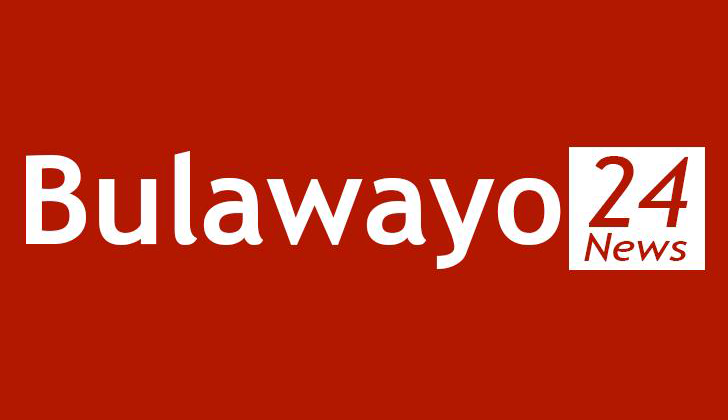 The Zimbabwe Passengers Association (ZPA) Secretary general Paul Makiwa has expressed concerns that the rural commuters are being swindled by operators most of whom are illegally operating in transport fares.
He said due to Covid 19 they do welcome the lockdown extension for another two weeks to come.
"We have lost many lives due to Covid 19 but let's applaud the state for the tirelessly job for bringing the vaccine we do hope and trust that it will ease the epidemic of covid 19," he said.
"In terms of the passenger transportation on the ground is not conducive. The mass carriage of Zupco alone is failing to meet the demand of the commuting public. On the same note where expect Zupco to carter in urban is failing to ply the other routes."
Makiwa said sometimes passengers spend more hours waiting for bus and this is more health hazard.
"Operators will be over loading with standing which is flouting Covid 19 regulations and even the ROAD MOTOR TRANSPORTATION ACT.This will endanger the lives of public and the spread of Covid 19," he said.
"While on another side of the coin we do have public from city to city and from city rural since it is imperative to ban people from traveling the best way is to provide reliable transport for them."
He said In line with the International transport Treaty Agreement and the Convention it is permitted that all players in transport industry, flights, trains , ships and road in order to carter for all not only Zupco alone.
"Yes we do have mass passengers on the road or ground so it means we need more operators on the ground. Whereas on this note the state should allow more players to come since Zimbabwe is open for business. but the same state should control the public service vehicles by ensuring that they comply with the laid regulations," he said.
"At present our rural folk are being overcharged when hiring transport to and fro to town and rural."
He appealed for government to intervene and assist the rural folks.
Source - Byo24News