News / National
Understanding Sikhosana's music
20 Aug 2021 at 09:02hrs |
Views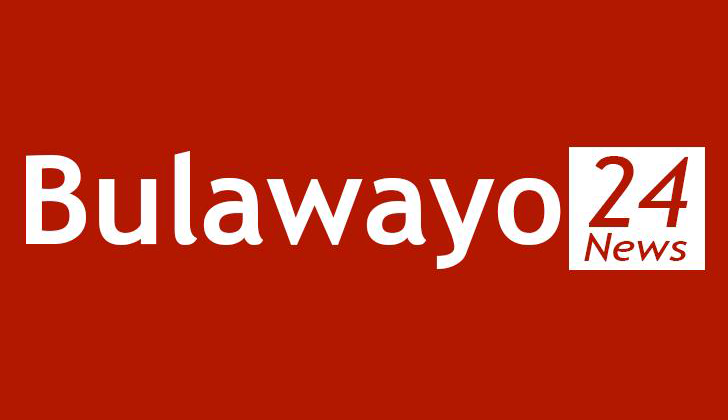 On Wednesday, Nkayi-bred musician Sikhosana Buhlungu bounced back on the music scene with a fresh single Dlala Ntethe accompanied by clean visuals.
Dlala Ntethe, a rendition of a folk tale sung by children from the ancient times, was re-composed by Sikhosana with help from Madlela Skhobokhobo who contributed with the melody of the chorus and directed it.
Visuals for the song were shot by Rasquisity Keaitsi.
It featured young children who Sikhosana calls Ontethe bakhe (clever kids).
No doubt, there is improvement on his sound especially compared to his old songs.
To prove that, the single had impressive views on YouTube in one day, a great achievement for an artiste who hails from the thickest of Gwampa village, Nkayi, Matabeleland North.
However, not everyone is happy with Sikhosana's music.
Some on social media circles have dismissed the 2020 Roil Bulawayo Arts Awards (RoilBAA) outstanding new comer of the year's music as "trash."
Genres and opinions on one's music will always differ, and so is Sikhosana's creativity.
To be precise, his type of music is called Folklore, a genre that is a fusion of traditional and contemporary composition that has evolved from the former during the 20th century folk revival.
Some call this type of music Tshibilika.
This was a common sound during the 1980s to the late 90s in Zimbabwe and pioneers for the genre are the likes of Ndux Malax, Solomon Skuza and late Paul "Doctor Love" Matavire.
When one lends an ear and listens to songs by these iconic pioneers, there is commonness of creativity in their music with comic narration of stories mostly folktales.
If we are to put Sikhosana in a box, he qualifies to be matched with Madlela Skhobokhobo and comedian Nceku, who also had tried to resurrect the Folklore music through his songs Vele Angikuzwa and lately Umsindo Nkiii.
Even though some don't appreciate him, Sikhosana is happy to resurrect such a great genre, that preserves the culture and tradition of Zimbabweans.
In a telephone interview from his base in Gwampa, the goofy timer said he loves the reception and love he receives every time he visits Bulawayo and he gave thanks to everyone who supports his music.
Source - bmetro