News / National
Protect Girls From the Climate Change Scourge
21 Aug 2021 at 10:24hrs |
Views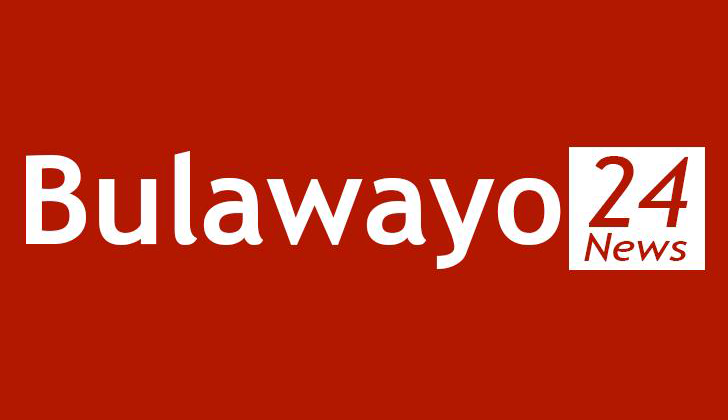 Stakeholders advocating for climate change and girls' rights have called for urgent intervention in the fight against climate change.
Speaking during a virtual meeting organised by the Education Coalition of Zimbabwe (ECOZI) on the impact of climate change on girls'education, stakeholders said girls were hard hit by climate change.
"Climate change affects girls at most and they drop out of school for example when Cyclone Idai hit. Zimbabwe experienced massive cases of child marriages escalating from climate change.There is also disruption of sexual reproductive health services thus climate change brings more harm than good," said Nokutenda Magama, from the Rosaria Memorial Trust.
In submissions made to ECOZI policy consultant Dr. Olga Laiza Kupika said the stakeholders had among other issues called for a collective approach in the fight against the social vices brought by climate change.
"Environment or climate events that have been destructive to the education sector in Zimbabwe are Cyclone Idai, drought, destructive winds and heat waves. There has been direct and indirect impact such as increases in cases of child marriages, survival strategies of the girl child with marginalized areas most affected," noted Dr. Kupika
She said stakeholders had also submitted that there was rampant sexual abuse and harassment at water points such as boreholes.
"Loss of livestock and vegetable gardens has an impact on community health which Covid 19 has worsened. Girls may turn to prostitution which will disrupt their lives. The effects of climate change cannot be underestimated to girls and young people". A multisectoral approach is needed to curb this social menance.
"As mitigation, I suggest educating girls on things aside from prostitution that are able to generate money for example gardening and selling and investing in renewable energy is the way to go," she added.
The meeting sought to amplify young advocates voices and support young advocates to engage directly with decision makers so as to influence their policy and financing commitments to girls' education and young people's leadership.
It also looked at spearheading collaborative partnership models that furnish girls and young people with information and empower them to engage in key meetings with decision-makers leading to influencing a key policy outcome document to be presented during the COP26 summit.
Source - Shelton Muchena