News / National
'COVID-19 deaths still high'
25 Aug 2021 at 05:45hrs |
Views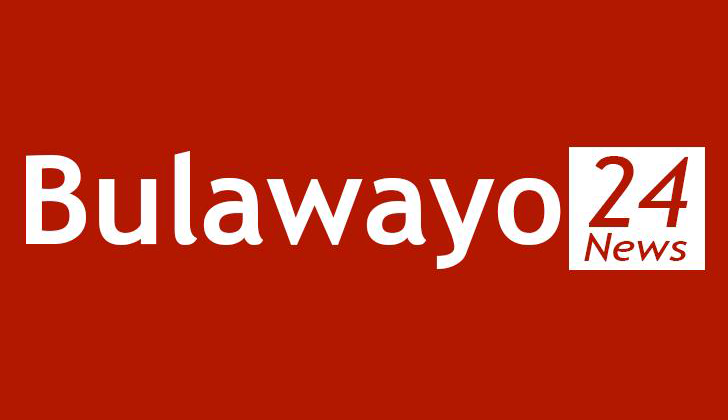 HEALTH experts have warned against complacency, saying that although official COVID-19 figures were falling, the country was still at risk of a fourth wave.
In a joint statement, the College of Primary Health Care Physicians of Zimbabwe and the Zimbabwe College of Public Health Physicians said one-third of COVID-19 patients were dying without getting medical attentions at health institutions.
Statistics released by the Health ministry show that the country has been recording a decrease in the number of new infections and deaths in the past week.
On Monday, 349 new COVID-19 cases were recorded while 44 people succumbed to the virus. The average daily cases recorded in the past seven days fell to 352 from 366 that had been recorded on Sunday while the recovery rate stood at 88%.
"While the last few weeks saw a decline in the number of COVID-19 cases, we are concerned that the number of deaths remains unacceptably high with one in three people dying outside of health facilities," the organisations said.
"These deaths are the commonest among the elderly and the people living with chronic medical conditions such as diabetes, lung disease, high blood pressure and heart disease.
"People who develop COVID-19 symptoms that require medical attention are delaying in seeking professional medical care.
"As a result of late presentation, patients ended up requiring very expensive treatment and long hospitalisation or lives that could have been saved being lost."
The health professionals advised the elderly and those with comorbidities to avoid gatherings and interactions to lessen their risk of contracting the virus.
"The government of Zimbabwe has done a great job establishing the national COVID-19 vaccination programme, including expansion to the private sector for a nominal fee," the doctors said.
"However, the vaccination coverage remains low, with over 15% of the targeted population having been fully vaccinated.
"We are particularly concerned that despite being prioritised, many elderly people and citizens living with chronic diseases are not vaccinated."
The doctors urged the public to adhere to COVID-19 protocols and those at higher risk of suffering from COVID-19 complicated illnesses to urgently seek medical attention if they exhibit symptoms.
The country's extended level four lockdown measures to contain the spread of the virus lapsed on Monday and government is yet to make an announcement on the way forward
Source - newsday