News / National
Mnangagwa says maturity needed in elections
25 Aug 2021 at 17:29hrs |
Views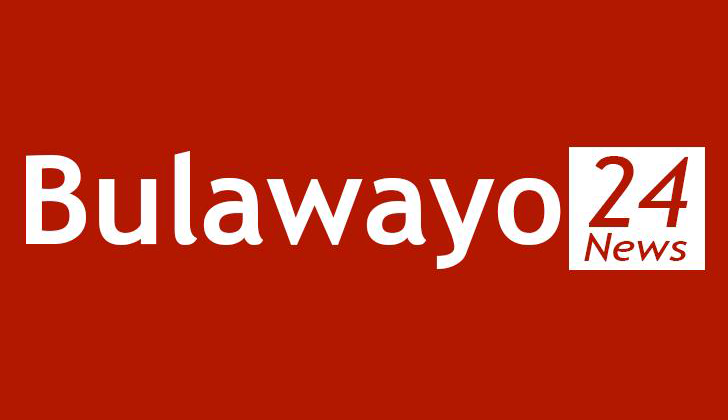 The acceptance of the elections results and smooth transition of Power by Zambian major political protagonists is a lesson to other leaders in the region that the will of the people must be respected, President Mnangagwa has said.
Soon after attending the inauguration of President Hakainde Hichilema as the 7th President of Zambia, President Mnangagwa said the losing candidate Edgar Lungu displayed maturity.
"It is true that these cases are happening as time passes, I think that political maturity comes in. The truth doesn't travel at the same pace with maturity. Maturity was shown in Zambia where election issues have been handled in a mature manner. I believe that everybody else in our region gets to know and learn that elections once conducted have a winner and a loser. Losers must wait for another chance in the next five years and compete again and that is what democracy is all about. But if you go for an election with the view that you must not lose then you get disappointed," President said.
Source - the herald