News / National
Illegal harvesting of natural resources sparks conflict
26 Aug 2021 at 12:10hrs |
Views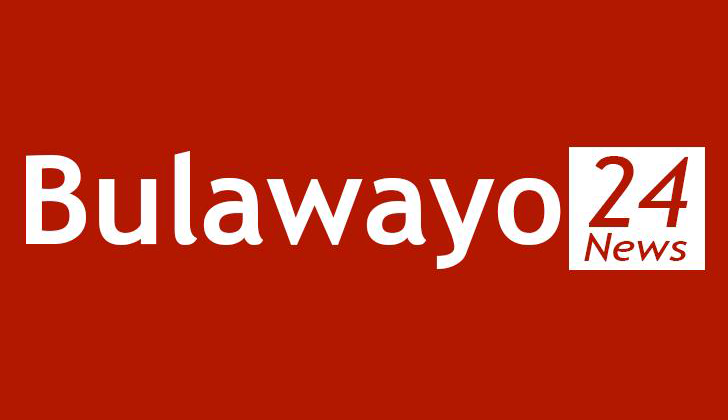 The Kenilworth community, in Bubi ward 19 has raised ire over the indigent harvesting of locally available natural resources by villagers from neighboring districts.
Premature harvesting of broom grass, rampant cutting down of trees, and illegal harvesting without authorization from Bubi Rural District Council is brewing conflict between locals and non-locals.
The community has expressed fear of being attacked as the illegal harvesters use tools of trade that easily equate to dangerous weapons. Grass cutters and tree fellers use sickles, axes, and machetes for harvesting which are considered as dangerous weapons.
Women have found themselves at the epicenter of the conflict as they gather grass and firewood for domestic purposes. "We fearful of being abused as we encounter strangers while conducting our daily chores of collecting firewood and broom grass", said one female villager.
The illegal harvesters are said to display a hostile attitude when approached by the local community. In a meeting convened by Habakkuk Trust a few months ago, community members implored the local authority to engage its neighboring counterparts to avert a looming conflict crisis. Bubi ward 19 borders Nkayi, Umguza, and Kwekwe Districts.
However, the local community has vowed to do all it takes to defend and preserve the natural wealth for posterity.
The broom grass and charcoal make their way to urban areas where they are sold at lucrative prices. The market price for a bale of grass is pegged at $6USD while that of a 50 kg bag of charcoal has a market value of $12USD in Bulawayo.
Villagers from the neighboring districts are allegedly engaged in illegal broom grass cutting and illegal timber felling for charcoal production at the expense of locals.
The local community and the District as a whole is being deprived of revenue through illegal harvesting of their resources. Bubi Rural District Land Use and Conservation by-law provide a regulatory framework for licensing of harvesters including fine schedules for penalizing offenders.
Illegal harvesting has continued despite the appointment of ward conservation officers who are charged with implementing the provisions of the by-law.
The Habakkuk Trust Community Advocacy Action Team and traditional leaders in the area have called for the strengthening of the existing by-law to help protect the environment and enhance community benefit from locally available resources.
Source - Byo24News