News / National
Nkayi people urged to value add local resources to benefit from them
26 Aug 2021 at 12:12hrs |
Views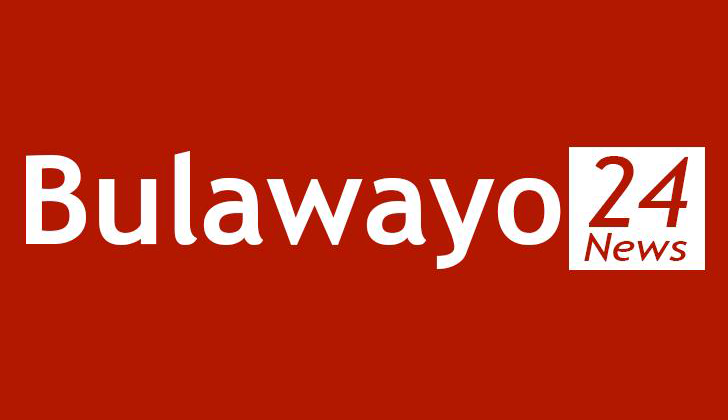 VILLAGERS at Nkayi have been challenged to add value to their resources so as to benefit from them rather than to allow companies from outside the district to invade and exploit the resources and leave the locals poor.
The remarks were made recently during a discussion conducted by a virtual group called Nkayi Parliament to discuss the issue of the selling of business and residential stands in Nkayi Center and rural business centers in the district.
The discussion was centred on the issue of Corruption or illegal sale of stands in Nkayi District and the host was Mhlonipheki Ncube (Former Councilor and social services committee Chairperson of Nkayi RDC.
The guest speaker was Zimbabwe Ndlovu the former Nkayi RDC CEO.
Responding to questions from the participants, Ndlovu said Nkayi is not yet a town it is a rural district council which has its former administrative centre gazetted as a growth point and it is this growth point that is expected to grow into a town.
He said the layout of the growth point can be obtained at Nkayi RDC offices and this layout plan contains the number of stands and their uses.
"The better part of Nkayi is predominantly sandy with pockets of heavy clay especially in the northern parts. The soil type is generally characterized by low fertility and poor water holding capacity, I hope this shows you where we are in terms of agricultural activities and even mining," he said.
"There are some indications on the availability of coal in some parts but viability of mining such have never been pursued. With possible deposits of coal probability of methane gas found in Nkayi is very high. Pockets of Gold here and there may be noted but considering the current way Gold is mined in Zimbabwe these pockets may not be of much benefit to the people of Nkayi."
Ndlovu said forests yes Nkayi has but their management leaves a lot to be desired.
"As for communities to benefit from their resources I believe we need to go beyond the so called community share ownership schemes, we need more than that in the management and utilisation of our resources. The way to benefit is for us to be ones adding value to them and then utilizing the products and even taking them to other markets," Ndlkovu said.
"The concept of investors from outside coming may be good but it will always leave us with tears and empty handed. Everyone wants to enrich him/herself but will never tell you that they always come in a way that will make you think you will benefit but that is usually not true."
Ndlovu said there is need for the locals to unite through the concept of crowdfunding.
"There is a variety of stands that council may avail from time to time or that one can apply for, the process will depend on the type you need or want. To start with stands at Nkayi are generally not sold but allocated or given on a lease basis upon payment of some administrative fees such as application, pegging, development permits, and service fee etc this is what I know," he said.
Source - Byo24News