News / National
New Zanu-PF Chitungwiza deputy mayor shares vision
27 Aug 2021 at 06:28hrs |
Views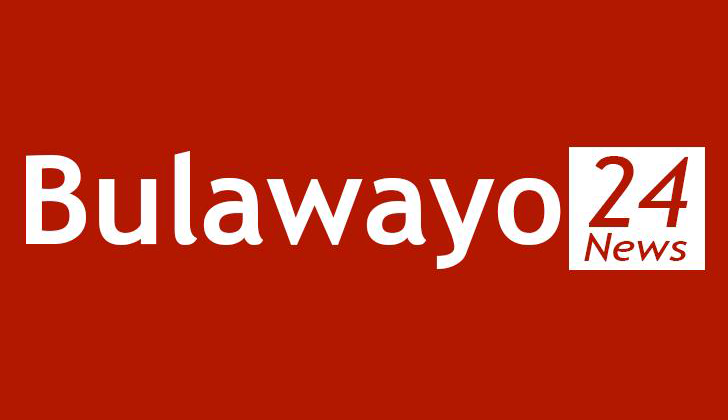 Zanu-PF Chitungwiza ward 13 Councillor Kiven Mutimbanyoka is the new deputy mayor for the sprawling dormitory town.
Clr Mutimbanyoka's appointment was revealed in a letter dated August 24, 2021 written by Local Government and Public Works Minister July Moyo addressed to Chitungwiza Mayor Lovemore Maiko. Minister Moyo said the council has failed and or neglected to appoint a deputy Mayor in terms of Section 104 of the Urban Councils Act following the recalling of Councillor Musa Makweza.
"In terms Section 104 of the Urban Council's Act (Chapter 29.10) I hereby appoint Kiven Mutimbanyoka ward 13 councillor as the deputy mayor for Chitungwiza Municipality with immediate effect," he said.
A full council meeting held yesterday endorsed his appointment. Clr Mutimbanyoka pledged to make the dormitory town great again, working harmoniously with the opposition Mayor Lovemore Maiko. Clr Mutimbanyoka said for more than two decades, the people of Chitungwiza had been enduring poor service delivery.
"The people have been struggling in terms of water woes, sewer bursts and poor road network. We want to address that," he said.
Clr Mutimbanyoka said the biggest challenge of Chitungwiza has been lack of will by city fathers to address pertinent issues.
"I have given the mayor assurance that my appointment is not going to cause any problems with the current operations of the council.
"We are going to walk together and knock on certain doors that may have been difficult for him to knock on his own. We will be holding our begging bowl asking for any funding and support to uplift the people of Chitungwiza."
Clr Mutimbanyoka said the ruling party was deeply concerned about uplifting the people. "Before my term ends, I must be counted as one of the councillors who made a positive contribution that resulted in the upliftment of people's way of living."
Clr Mutimbanyoka also proposed the channelling of resources being used to drill boreholes to be directed to the construction of water reservoirs and tanks which could be a better way of ending water woes. He said the local authority should be accommodative to genuine companies looking for investment opportunities in the town as this would create jobs.
Source - the herald