News / National
Top war hero sends SOS
27 Aug 2021 at 05:31hrs |
Views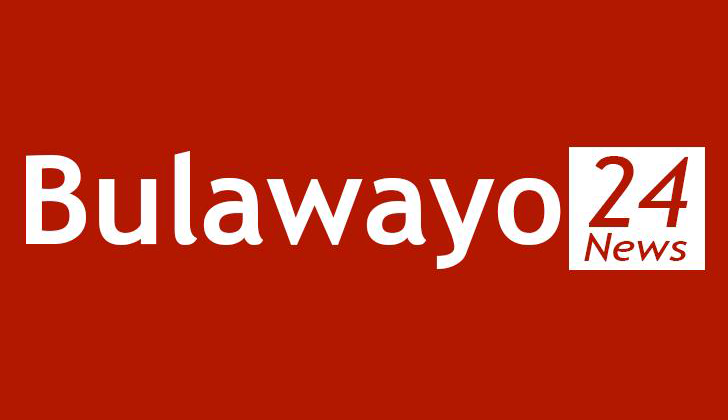 VETERAN freedom fighter and former Zimbabwe People's Revolutionary Army (ZPRA) deputy chief of personnel and training, Jack Mpofu is appealing for US$2 300 to enable him to undergo a hip replacement surgery at Mater Dei Hospital.
The procedure costs US$7 310 covering an implant which costs US$1 500, left hip replacement US$200, hospital fees US$2 300, anaesthetic fees US$1 290 and specialist orthopaedic surgeon US$2 000. He said Government has since paid the surgeons to perform the operation, but the hospital from where the surgery would be conducted hasn't been paid US$2 300.
Although Mpofu sustained injuries during the liberation struggle, his situation worsened after he fell and broke his leg. Mpofu (79) was injured as a result of friendly fire due to confusion that followed the landmine blast that claimed General Nikita Mangena's life as some guerrillas hit him while trying to locate enemy positions.
Gen Mangena was recently posthumously conferred with the Grand Commander of the Zimbabwe Order of Merit (GZM) medal by President Mnangagwa together with Zimbabwe African National Liberation Army (Zanla) commander Gen Josiah Tongogara. Mpofu now walks with a limp following the horrifying incident, which occurred on June 28 in 1978.
"For the past two years, I have been appealing to Government to assist with funds so that I could undergo an operation on my injured leg. I am glad the surgical fees have been paid, but the people who are processing the payments did not settle the hospital fees, which means Mater Dei Hospital cannot admit me for the operation before the money is paid," said Mpofu.
Government and other well-wishers recently assisted another war stalwart, Moffat Hadebe (85) to pay his US$2 000 medical bills when he was not feeling well.
Hadebe said his problem started in 2007 and he has been in and out of hospitals ever since. He said he had an unknown disease which caused abdominal distension. Doctors operated on him and removed a fibroid-like lump, which weighed about 200 grams.
Hadebe dramatically escaped from prison in January 1965 in the company of three other combatants — Elliot Ngwabi and the late two Cdes; Keyi Nkala and Clark Ngiyo Mpofu and was later rearrested.
The quartet had been detained at Gwanda Prison before being transferred to Grey Street Prison in Bulawayo. They were detained for fighting injustice and oppression of blacks by the Rhodesian government. They had attacked Zidube Ranch in Kezi, Matopo District and following their arrest in the early 1970's, they were released at independence in 1980.
Source - the herald