News / National
Chitepo School of Ideology goes virtual
30 Aug 2021 at 19:22hrs |
Views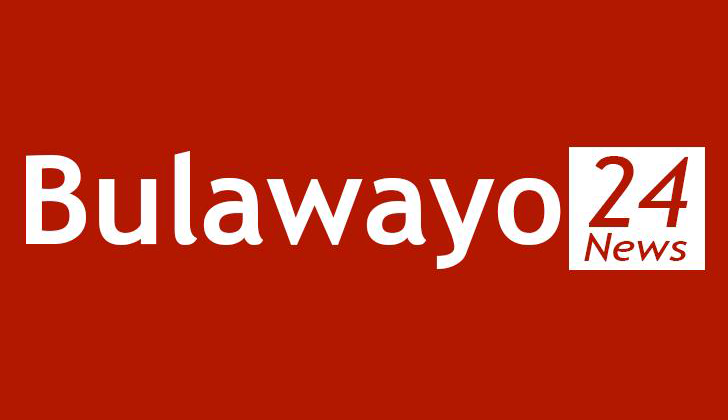 Zanu-PF is conducting virtual orientation lectures for its members including those in the Diaspora, the Herbert Chitepo School of Ideology principal, Munyaradzi Machacha has said.
In an interview, Machacha who is also a Politburo member said the Covid-19 pandemic is both a challenge and an opportunity.
"A challenge in the sense that your usual methods of doing things are completely stopped and can't proceed. It's no longer business as usual. You have to be innovative. You have to find new ways of achieving your objectives," said Machacha.
Before the outbreak of the Covid-19 pandemic, the Herbert Chitepo School of Ideology used to conduct face to face orientation lectures at the party headquarters and across the country's 10 provinces.
"In our case, we could not continue holding the workshops that we were running right across the country. As result, we had to adopt new technology. We are now going virtual. We are providing our lessons online to our party members right across the globe."
Currently, the party is conducting lessons to its members in countries such as South Africa, Canada, Britain, Namibia, China, Ireland and Lesotho.
Machacha said: "We started with the South Africa District and about 50 of our party members participated. We are currently holding courses for our members in South Africa, Namibia, Lesotho, China, UK, Ireland and Canada.
About 161 members are participating. The lectures will be conducted for three consecutive weekends.
"This is going to continue in future. We will continue reaching out to those in the diaspora and those that are here in Zimbabwe where we can't hold physical workshops.
"We are still trying to organise our members so that we can reach them virtually. That's is the way the school is going to proceed until such time that the lockdown conditions have been relaxed and we can resume our normal business."
The Chitepo School of Ideology is meant to conscientise party cadres on revolutionary values. In 2018, no candidate was allowed to contest on the Zanu-PF ticket without going through the Chitepo School of Ideology.
Source - the herald